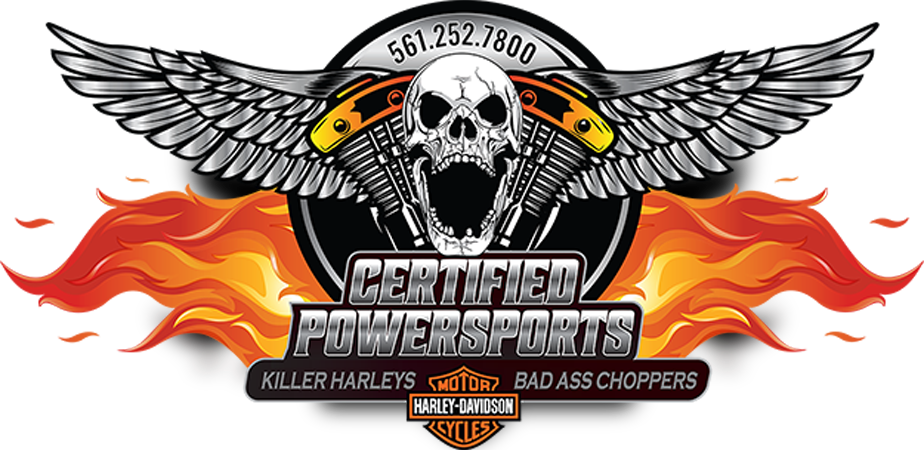 "We won't sell a motorcycle that we personally would not ride - period."

Previously Sold Inventory
Certified Powersports Inc. sells the Best of the Best
Killer Harley Davidsion motorcycles and Bad Ass Choppers! These are images of sold motorcycles that have been on Certified Powersports Showroom Floor recently.
Looking to sell your Motorcycle?
We are always looking for Motorcycles on an individual basis. We are especially looking for Harley-Davidsons & Cool Choppers, We pay cash! Please email or call us at 561-252-7800 to inquire more.
---
2001
HARLEY DAVIDSON CVO
SCREAMIN EAGLE ROAD GLIDE
10,701
SOLD
2000
HARLEY DAVIDSON $10,000 in EXTRAS!
VERY CUSTOM FATBOY CHOPPER BOBBER SOFTAIL
1,000
SOLD
2003
HARLEY DAVIDSON CVO
ROAD KING SCREAMIN EAGLE
7,349
SOLD
2008
HARLEY DAVIDSON FLTR
VERY CUSTOM ROAD GLIDE $10,000 in Custom Paint, Wheels, and Extras!
ONLY 25,879 miles!
SOLD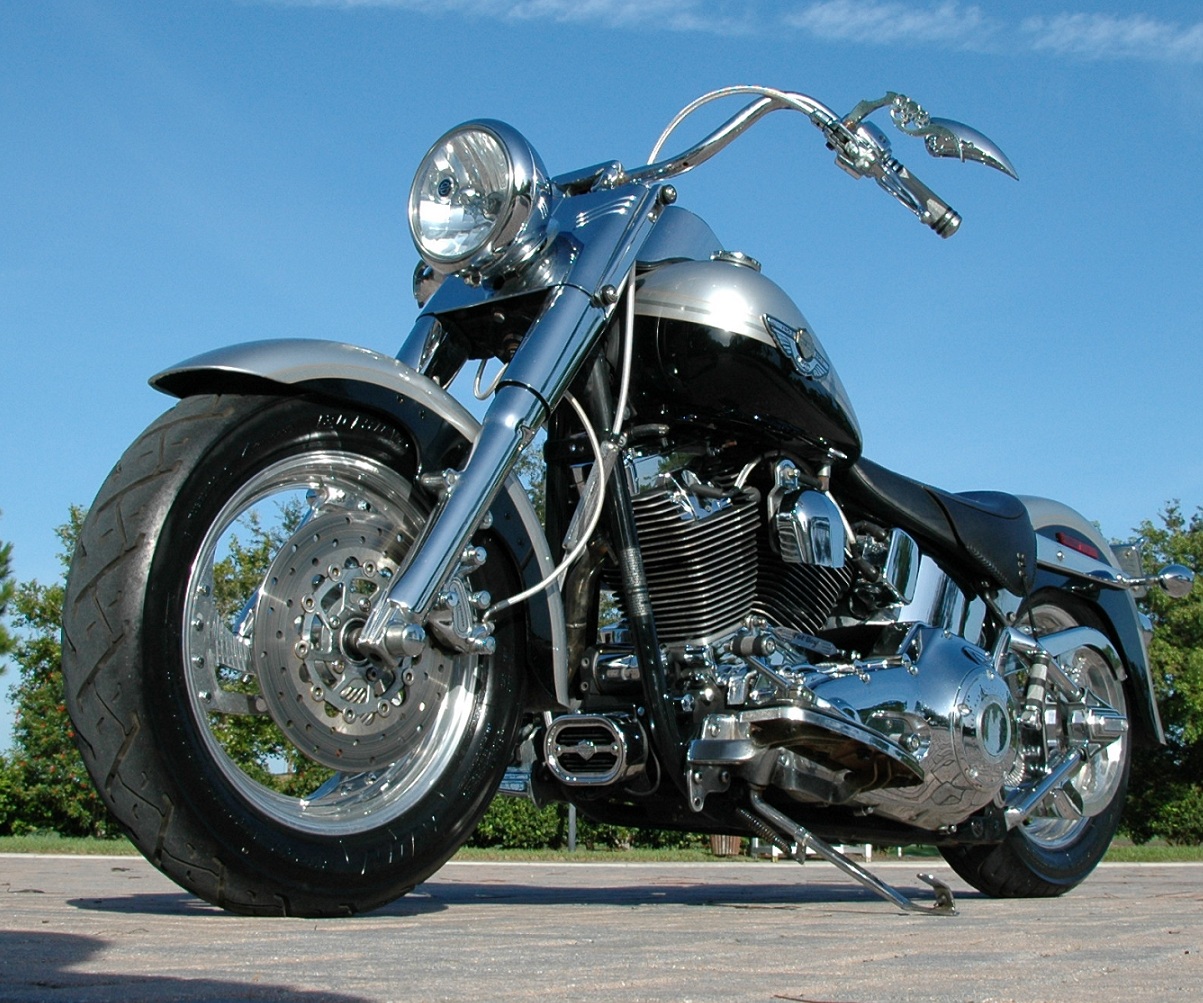 2003
HARLEY DAVIDSON With $8,000 in CHROME!
100th Anniversary FATBOY
13,436
SOLD
2002
HARLEY DAVIDSON
HERITAGE SPRINGER SOFTAIL
ONLY 7,100 MILES
SOLD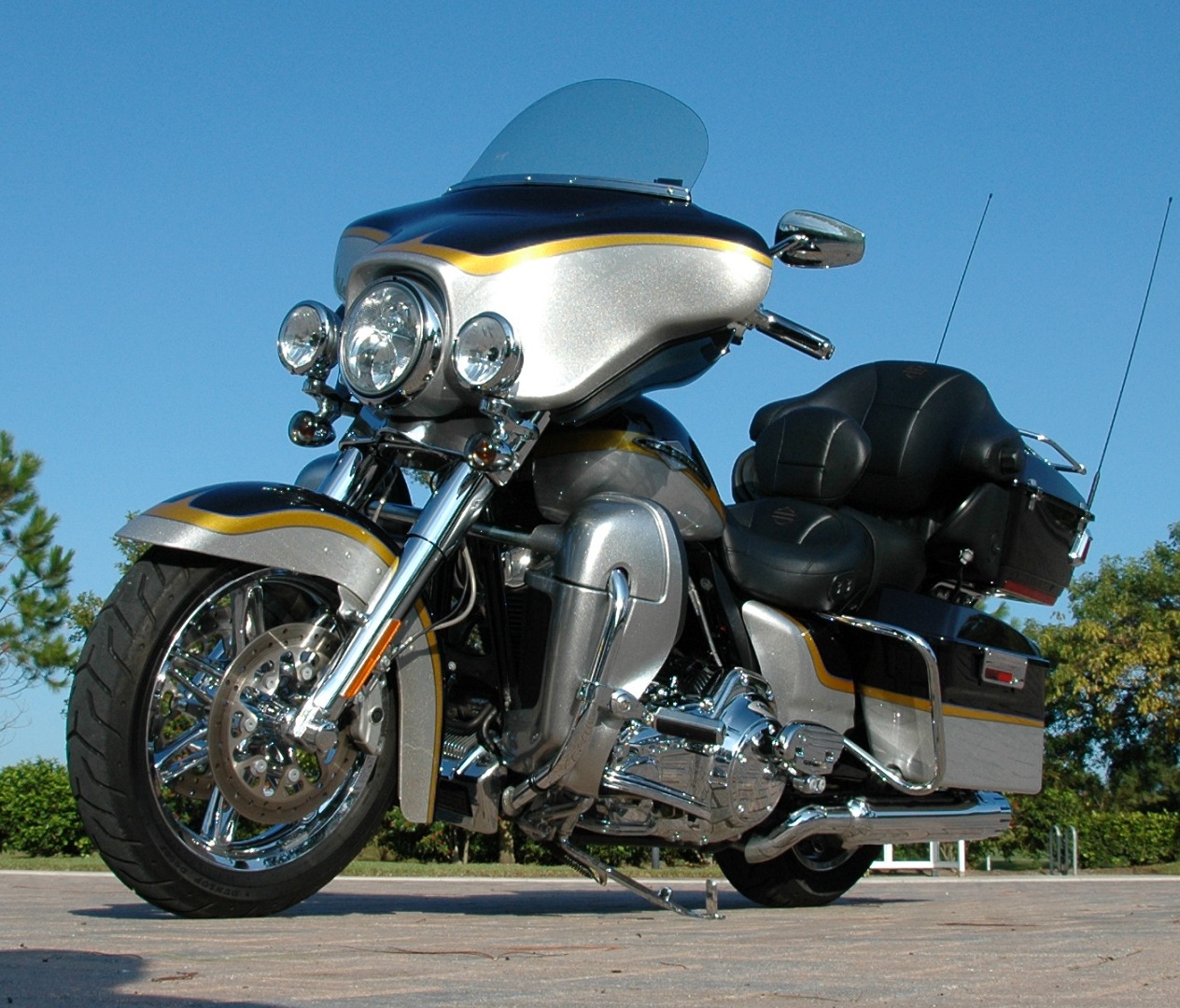 2012
HARLEY DAVIDSON CVO
ULTRA FLHTCUSE7 110 SCREAMIN EAGLE
2,100
SOLD
2008
THUNDER MOUNTAIN CHOPPER
110ci SCREAMIN EAGLE PRO STREET
6,000
SOLD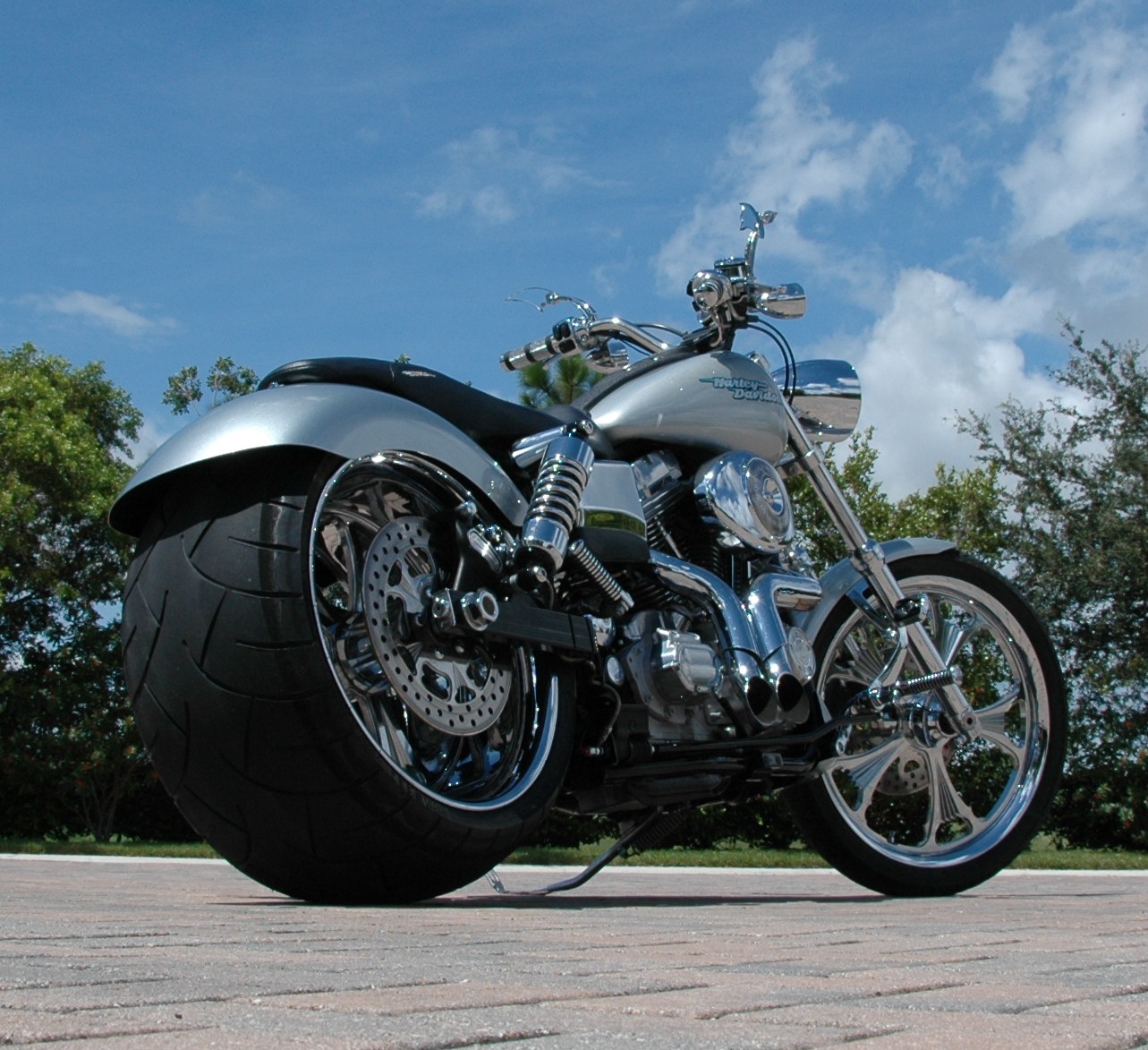 2004
HARLEY DAVIDSON
CUSTOMIZED SUPER GLIDE
8,119
SOLD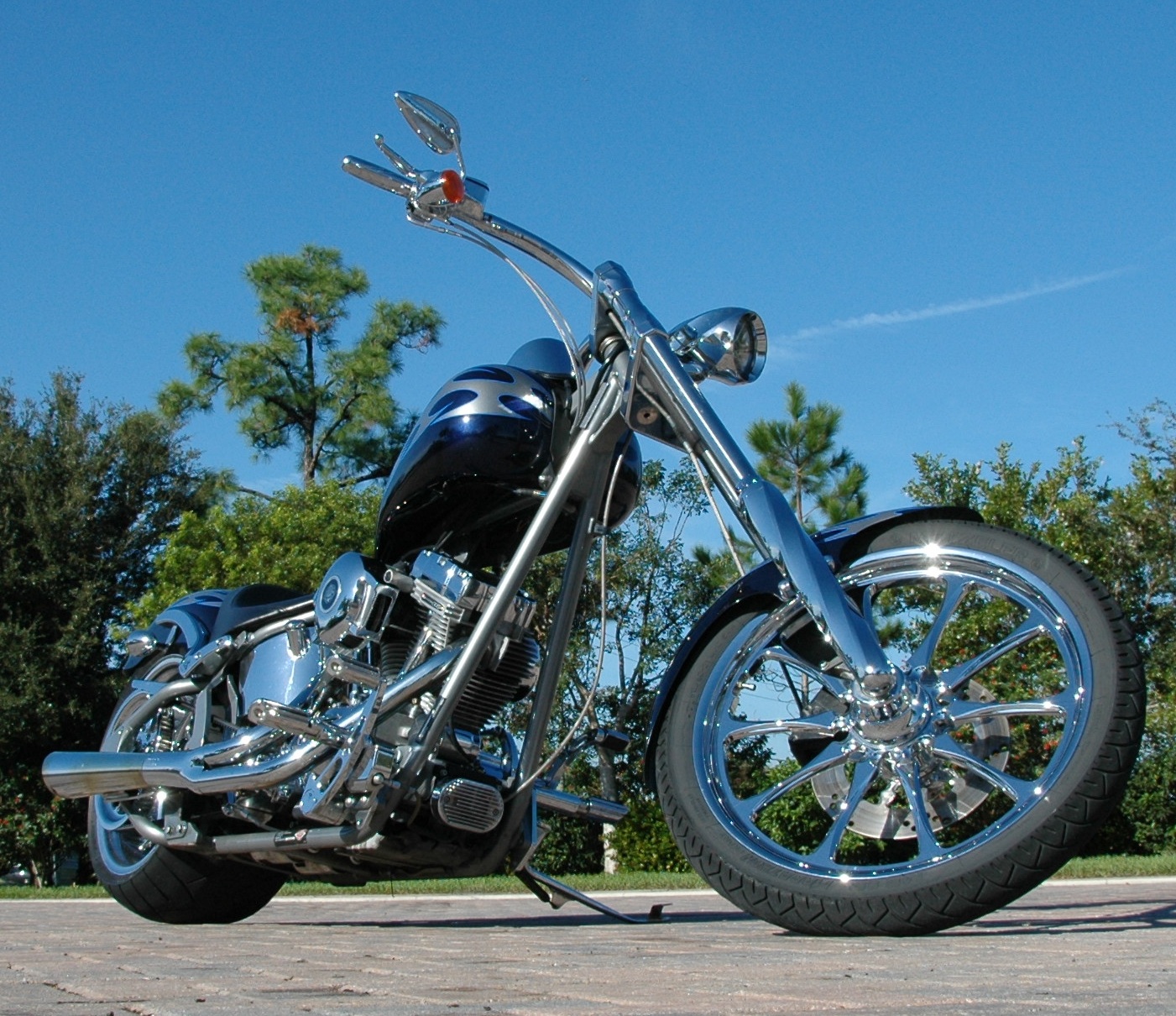 2008
THUNDER MOUNTAIN CHOPPER
KEYSTONE 110ci SCREAMIN EAGLE
ONLY 5,282 LOW MILES
SOLD
2008
THUNDER MOUNTAIN CHOPPER
KEYSTONE SCREAMIN EAGLE 110ci
Only 5,400 Very Low Miles
SOLD
2003
HARLEY DAVIDSON CVO
ROAD KING SCREAMIN EAGLE
ONLY 7,455 MILES
SOLD
---