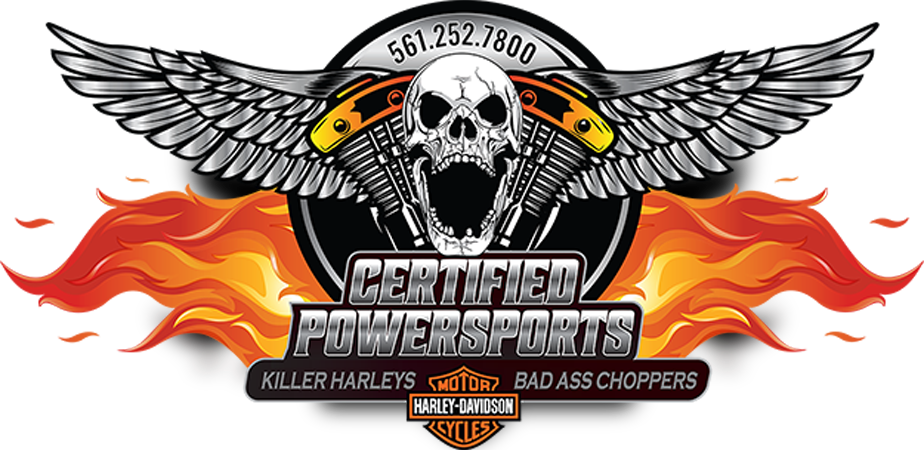 "We won't sell a motorcycle that we personally would not ride - period."

Previously Sold Inventory
Certified Powersports Inc. sells the Best of the Best
Killer Harley Davidsion motorcycles and Bad Ass Choppers! These are images of sold motorcycles that have been on Certified Powersports Showroom Floor recently.
Looking to sell your Motorcycle?
We are always looking for Motorcycles on an individual basis. We are especially looking for Harley-Davidsons & Cool Choppers, We pay cash! Please email or call us at 561-252-7800 to inquire more.
---
2005
HARLEY DAVIDSON $3,000 in Extras!
FLSTCI HERITAGE CLASSIC SOFTAIL
Only 3,368 Miles!
SOLD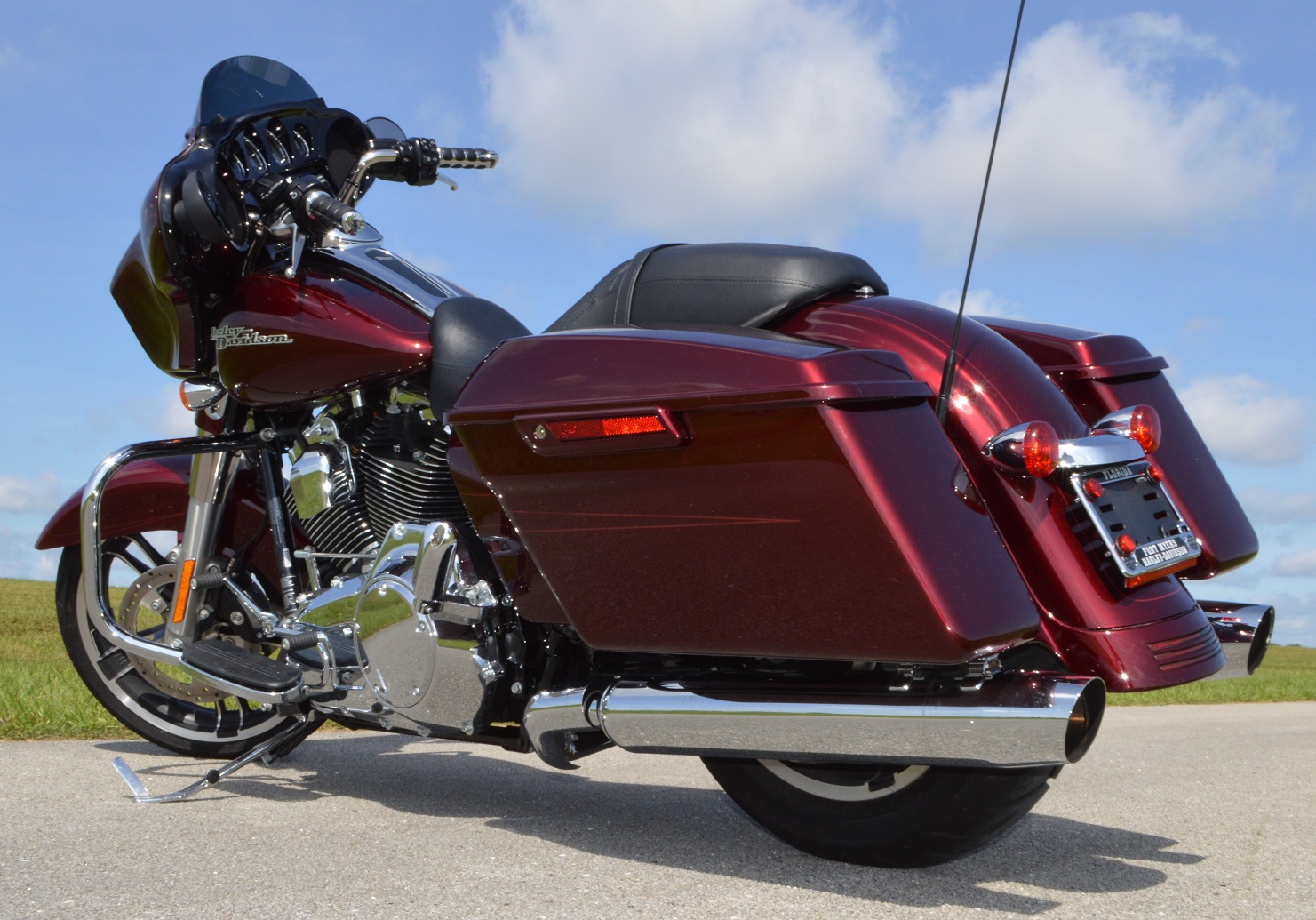 2014
HARLEY DAVIDSON Like New!
FLHXS STREET GLIDE SPECIAL ABS NAVI Bluetooth
Only 2,260 Miles!
SOLD
2006
THUNDER MOUNTAIN CUSTOM
KEYSTONE SOFTAIL CHOPPER HD SCREAMIN EAGLE 103ci Excellent Cond!!
ONLY 1,382 miles!
SOLD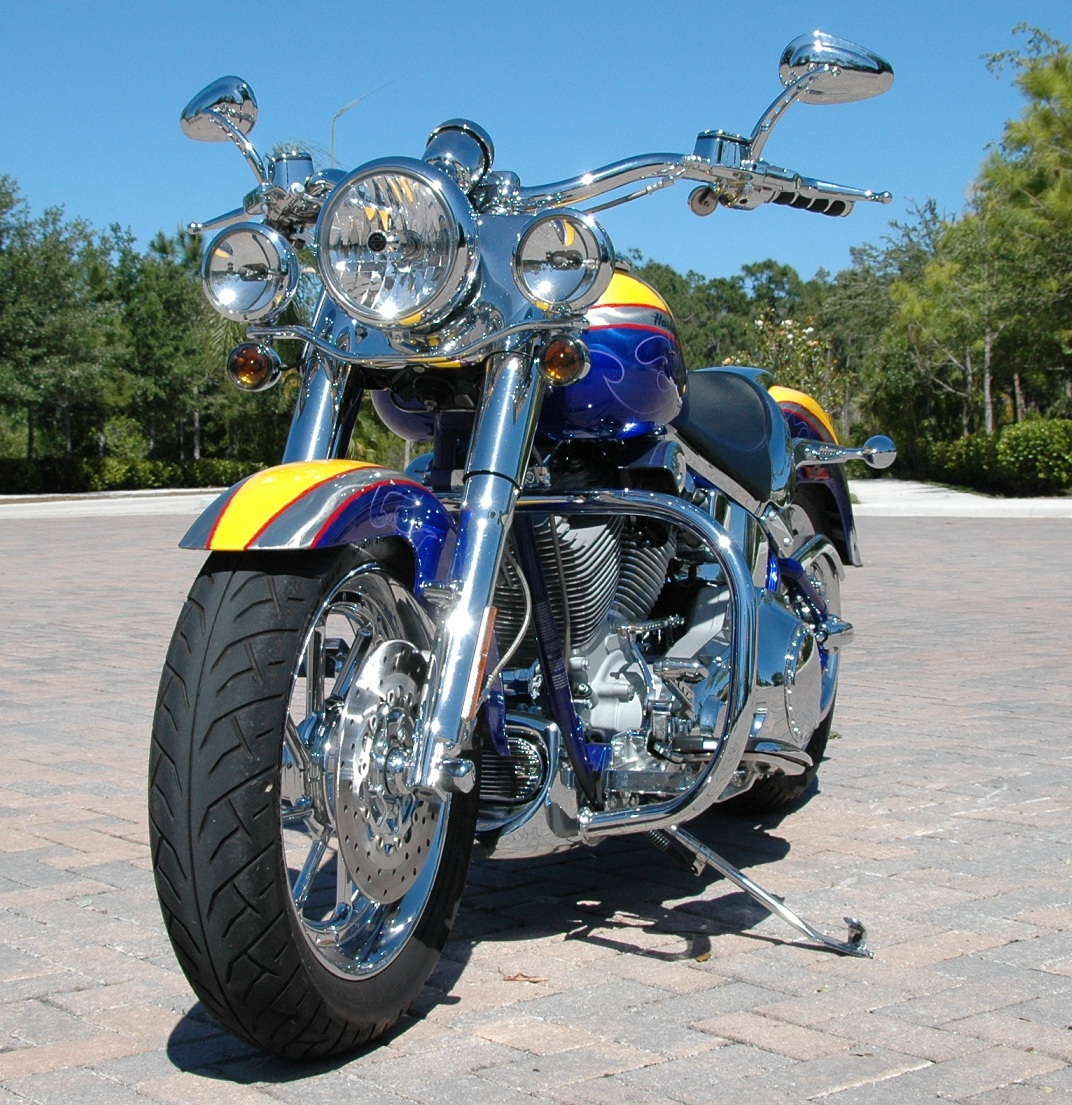 2006
HARLEY DAVIDSON
CVO SCREAMIN EAGLE FAT BOY
ONLY 1,700 MILES!!
SOLD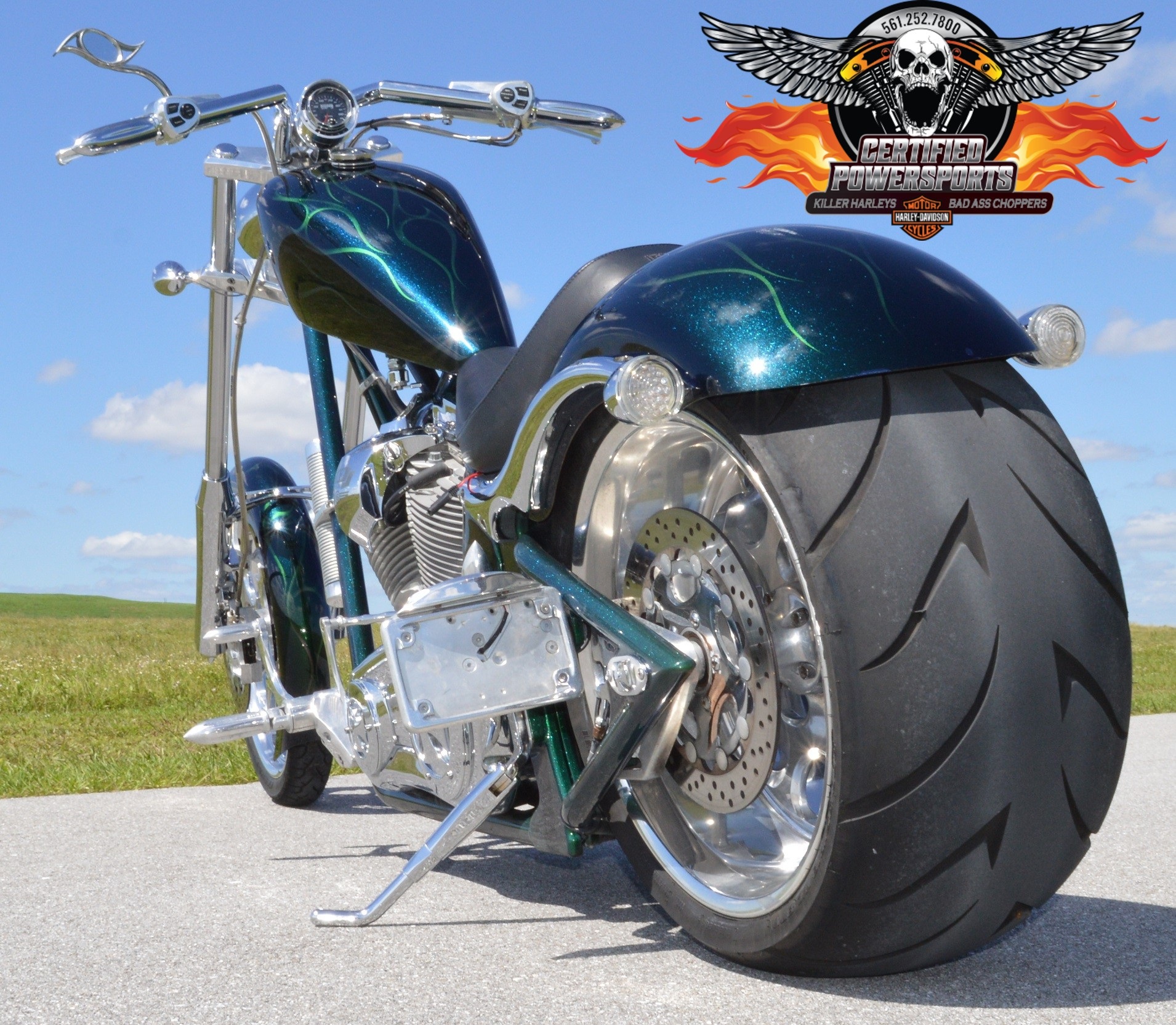 2006
BIG DOG MOTORCYCLE
K-9 SOFTAIL CHOPPER, Excellent Condition, Stunning Stage 5 Paint Job!
Only 10,170 miles!
SOLD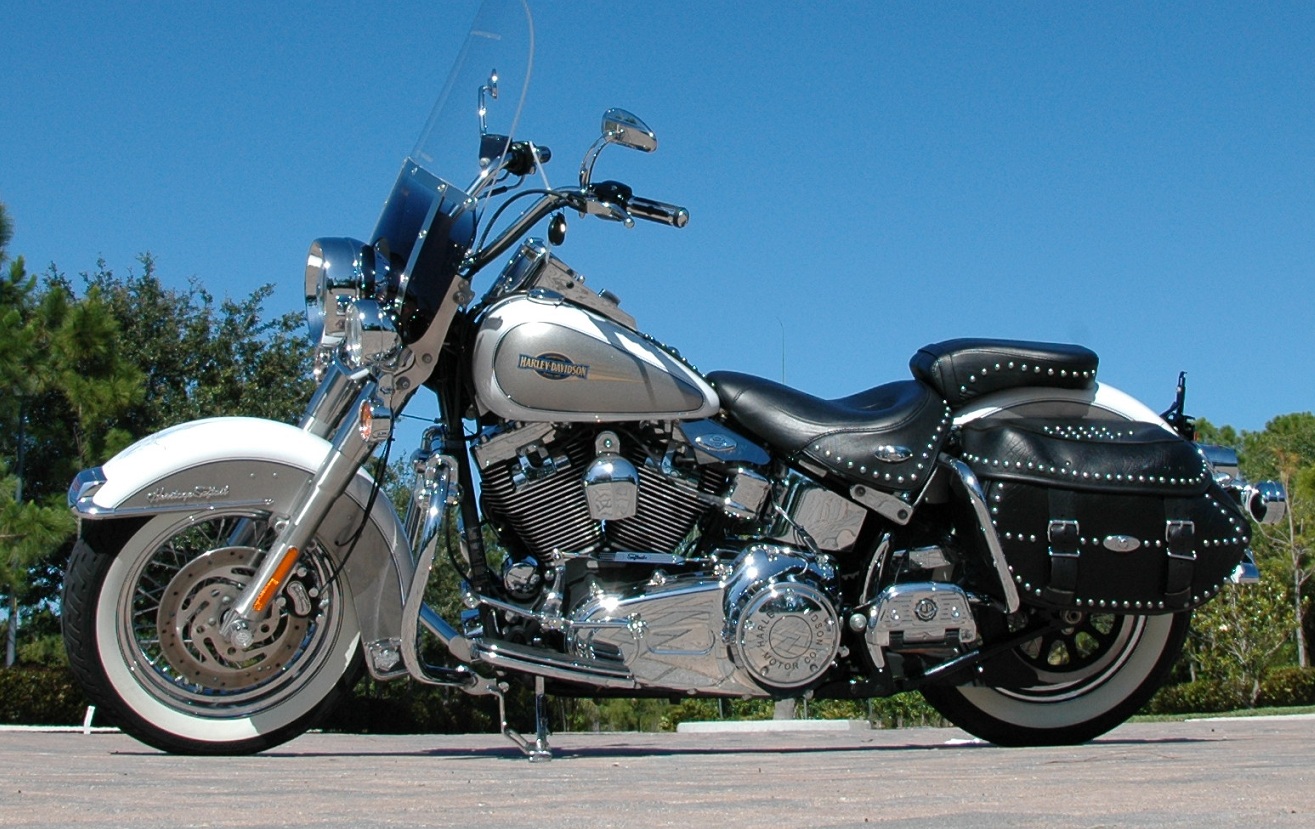 2008
HARLEY DAVIDSON
HERITAGE CLASSIC SOFTAIL
20,000
SOLD
2013
HARLEY DAVIDSON $2,500 In Extras!
ROAD KING FLHR
ONLY 8,468 MILES!
SOLD
1997
HARLEY DAVIDSON $7,500 In Extras!
VERY CUSTOM SPORTSTER 1200
Only 22,069 Miles
SOLD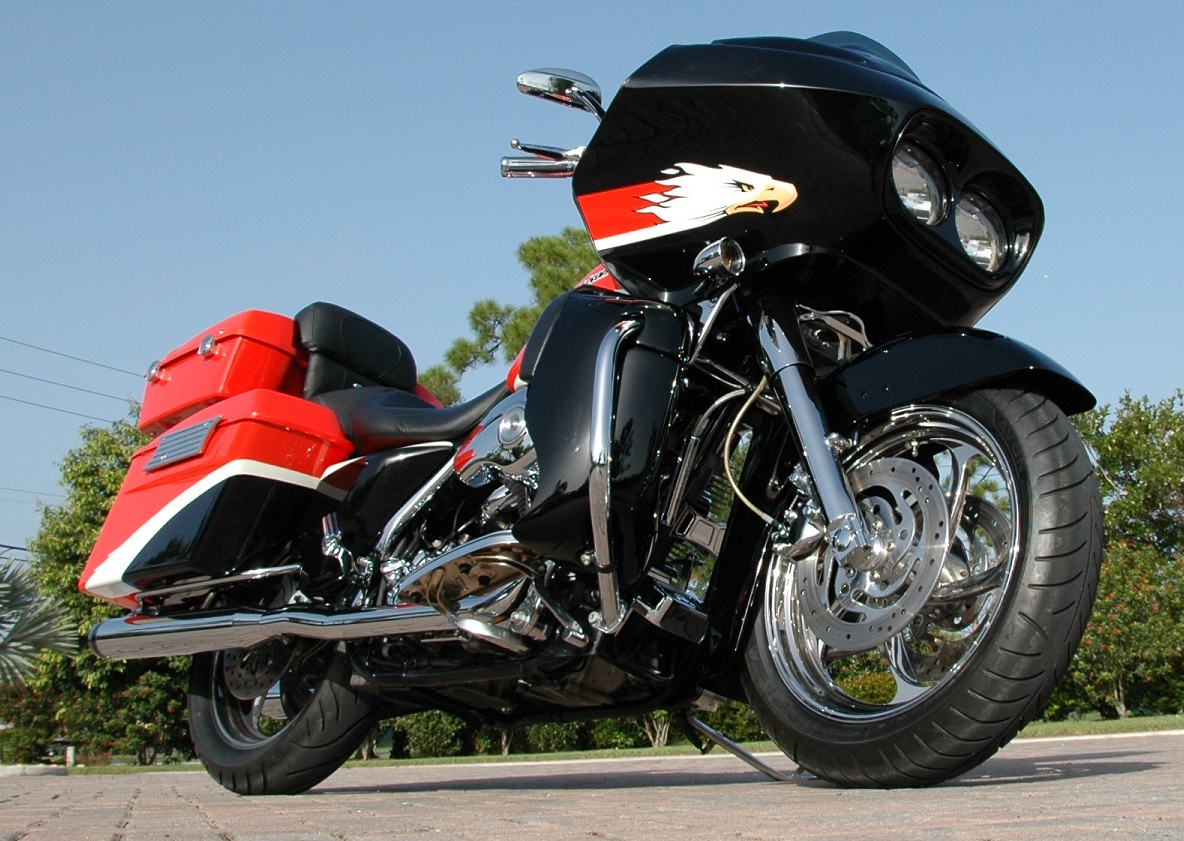 2000
HARLEY DAVIDSON
SCREAMIN EAGLE ROAD GLIDE
8,500
SOLD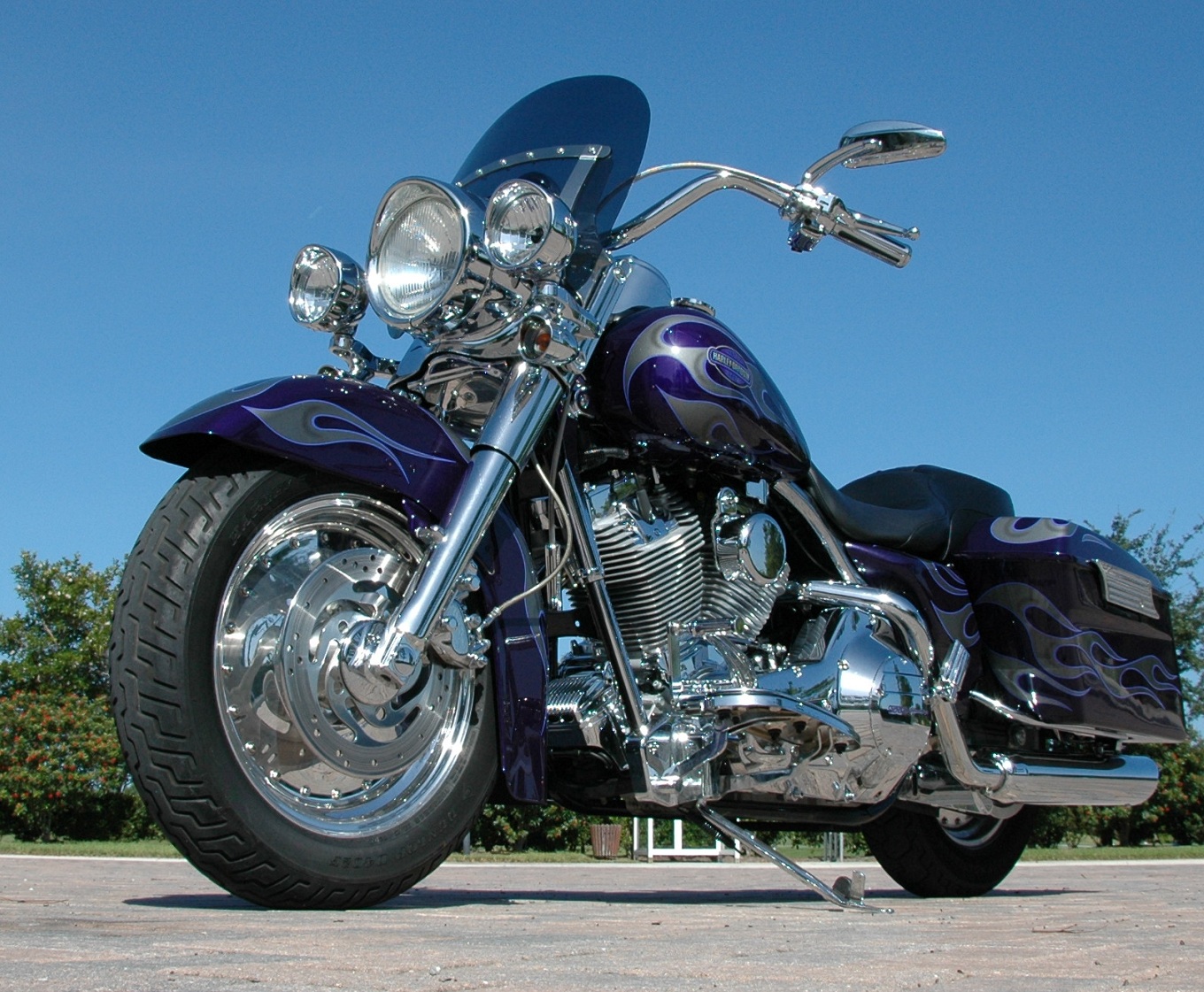 2002
HARLEY DAVIDSON CVO
ROAD KING SCREAMIN EAGLE
2,061
SOLD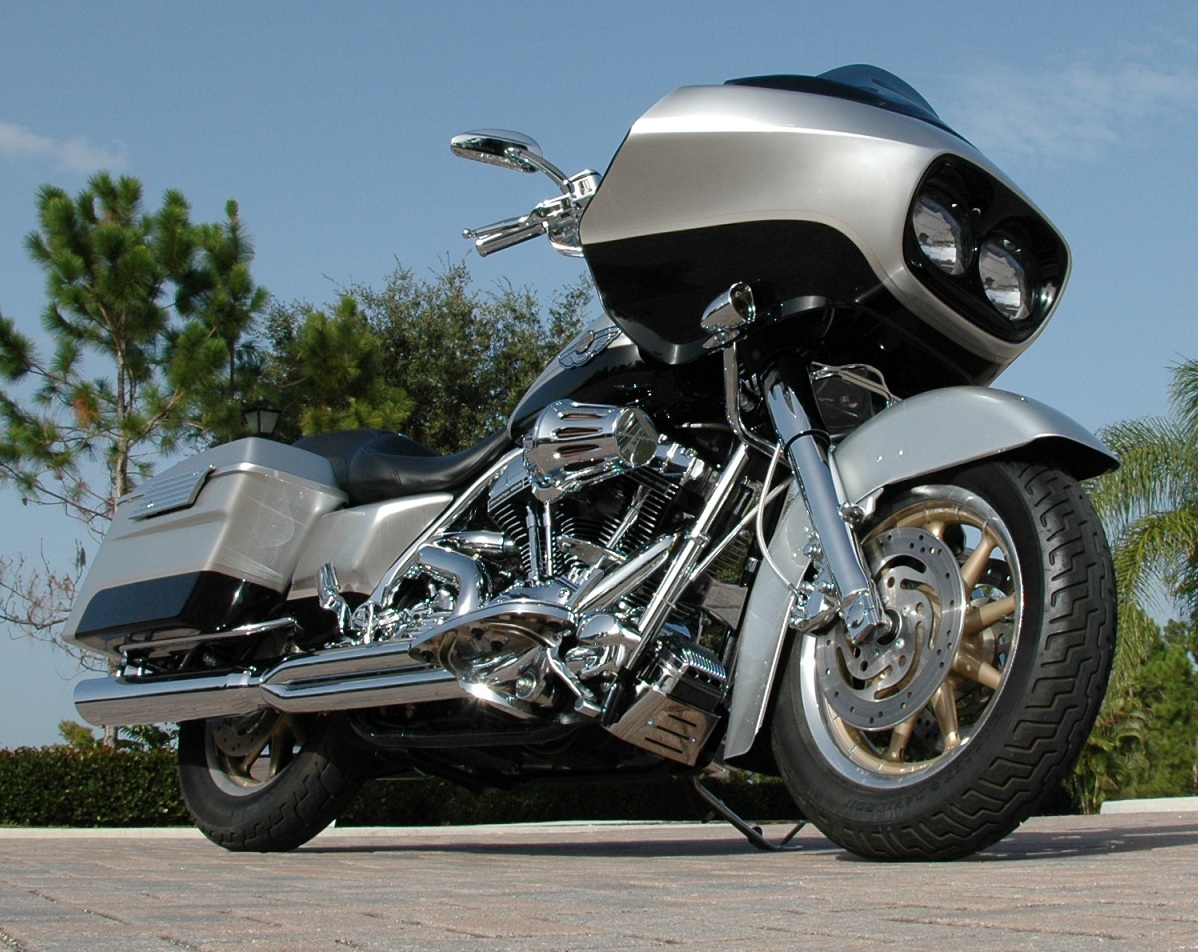 2003
HARLEY DAVIDSON 100TH ANN
ROAD GLIDE SCREAMIN EAGLE
1,464
SOLD
2000
HARLEY DAVIDSON CVO
ROAD GLIDE SCREAMIN EAGLE
12,368
SOLD
---