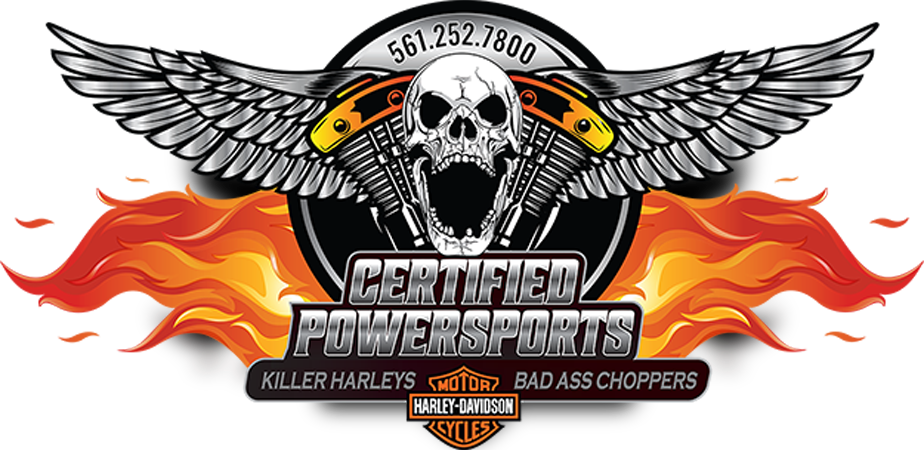 "We won't sell a motorcycle that we personally would not ride - period."

Previously Sold Inventory
Certified Powersports Inc. sells the Best of the Best
Killer Harley Davidsion motorcycles and Bad Ass Choppers! These are images of sold motorcycles that have been on Certified Powersports Showroom Floor recently.
Looking to sell your Motorcycle?
We are always looking for Motorcycles on an individual basis. We are especially looking for Harley-Davidsons & Cool Choppers, We pay cash! Please email or call us at 561-252-7800 to inquire more.
---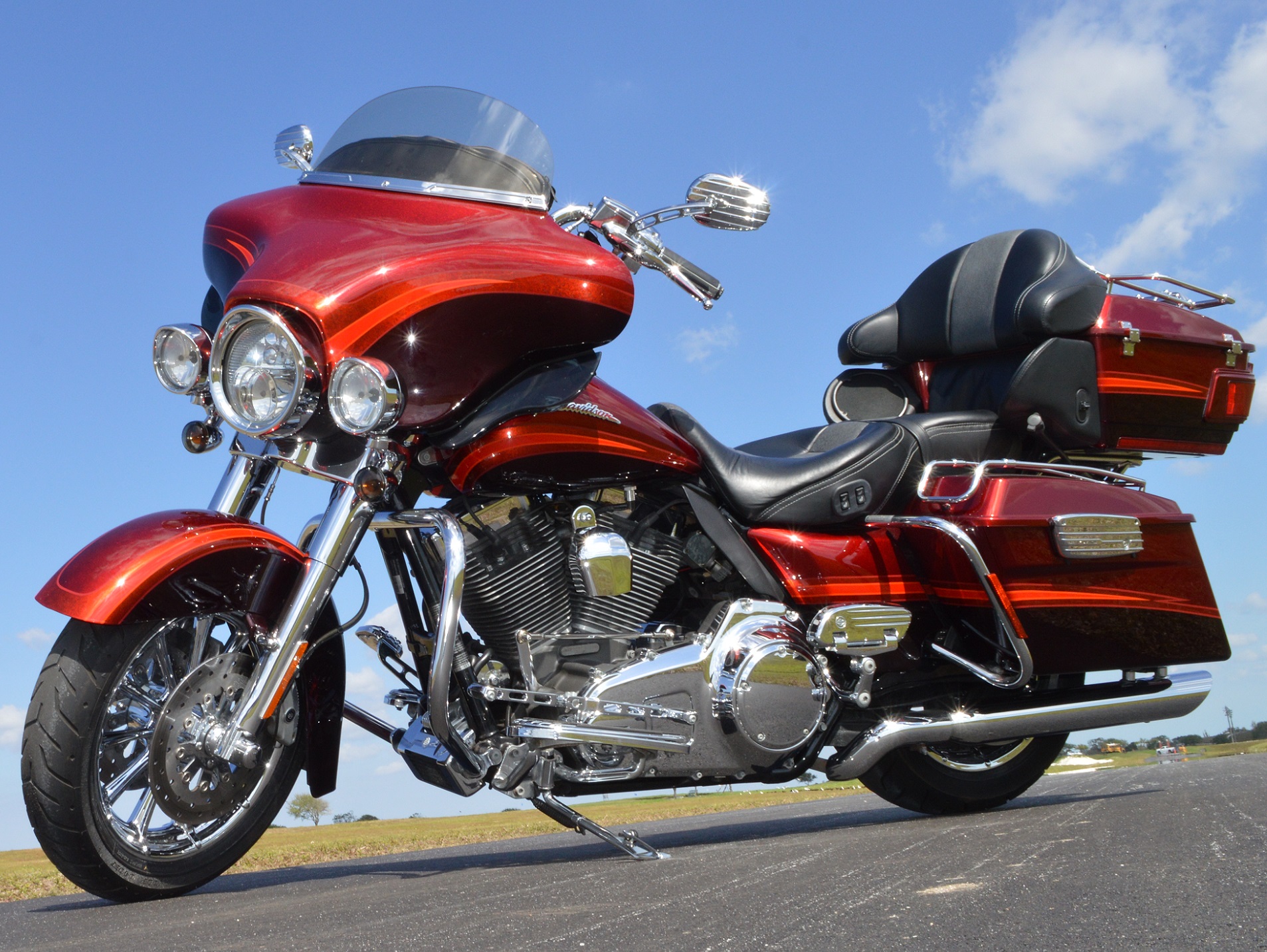 2009
HARLEY DAVIDSON CVO
ULTRA GLIDE FLHTCUSE4 SCREAMIN EAGLE, Excellent Showroom Condition!
ONLY 36,328 miles!
SOLD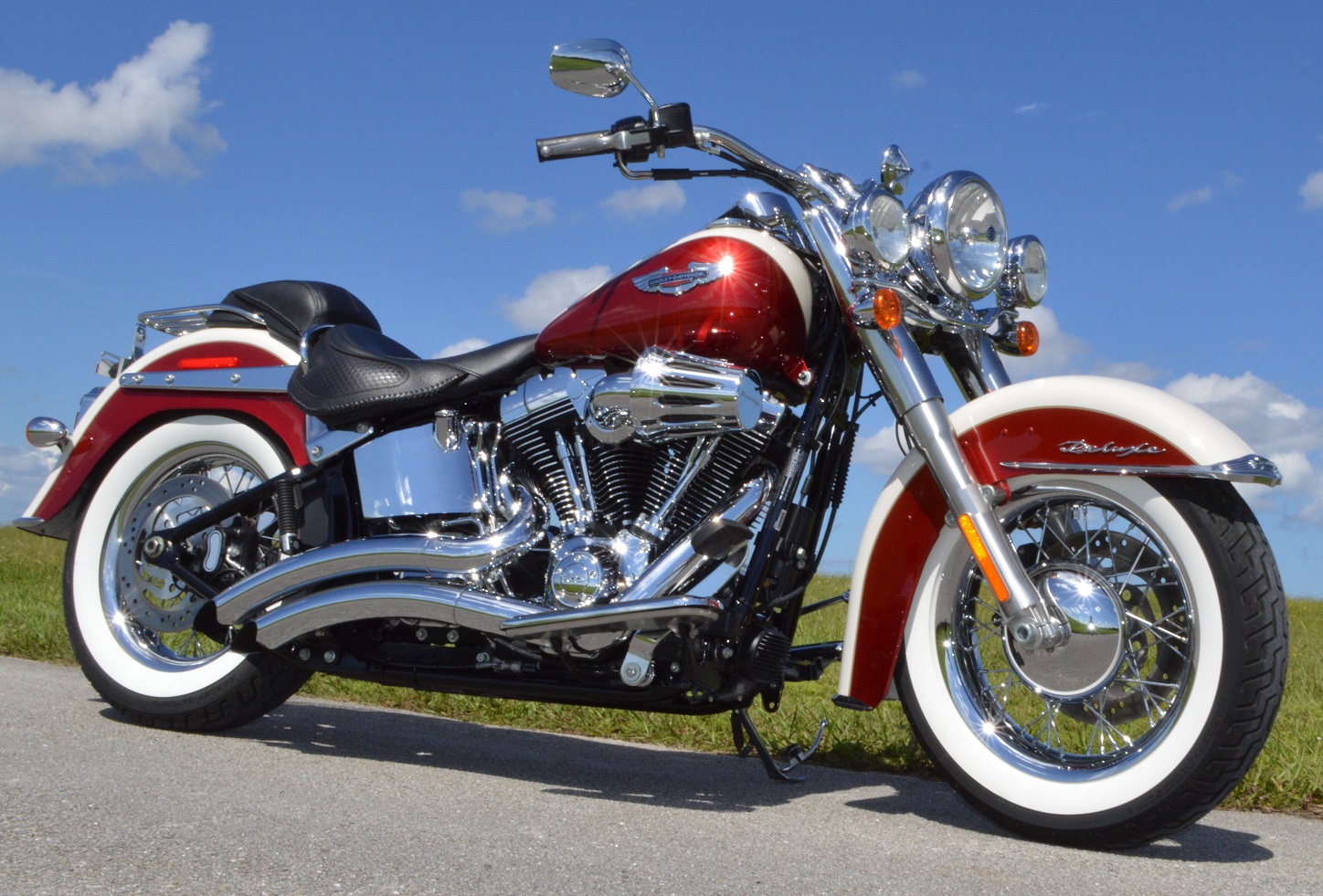 2013
HARLEY DAVIDSON $3,000 IN EXTRAS!
DELUXE SOFTAIL FLSTN MINT COND!
ONLY 6,004 MILES!
SOLD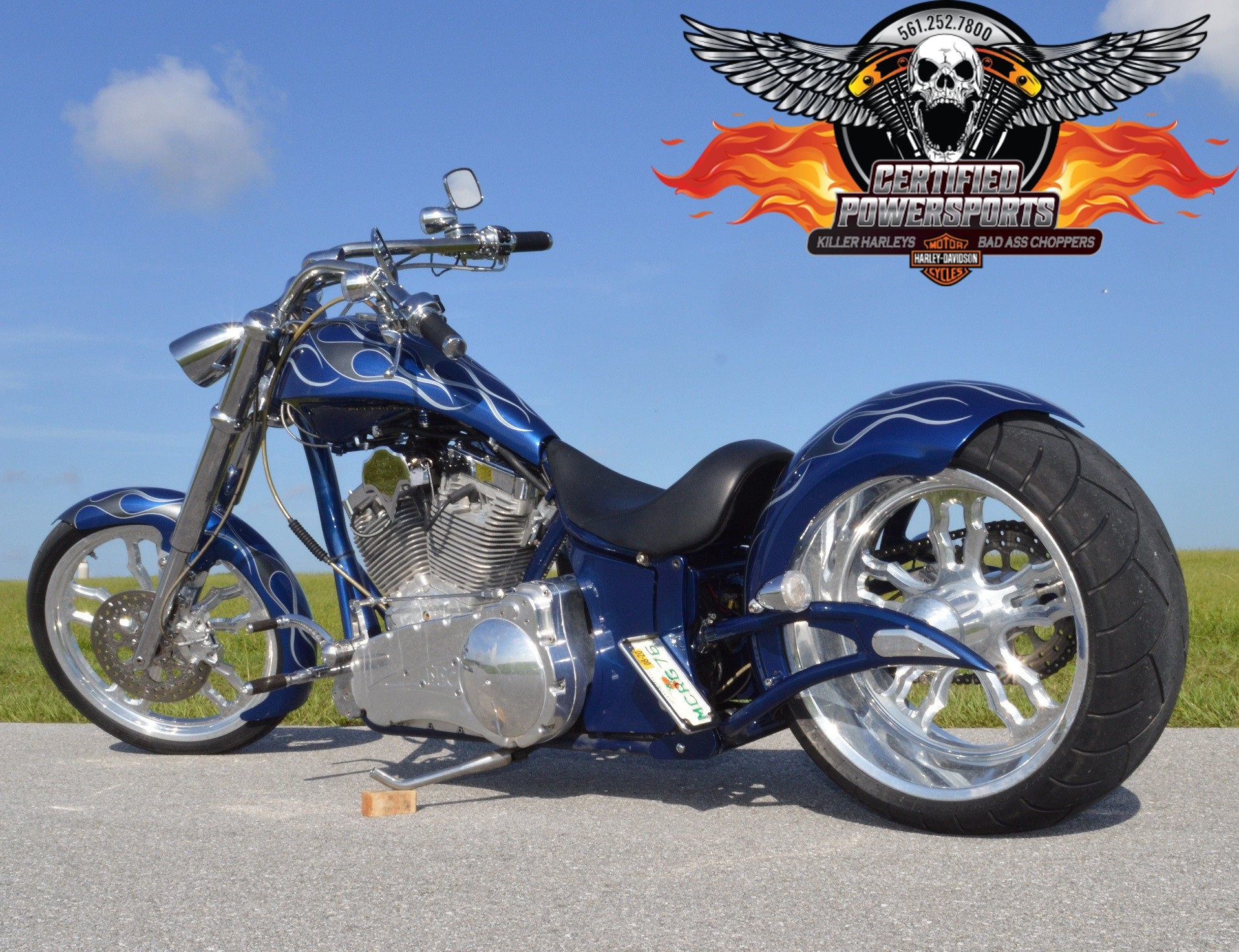 2007
BIG BEAR CHOPPERS
PRO STREET MISS BEHAVIN SOFTAIL CHOPPER, Killer Custom Paint Job
Only 1,608 Actual Miles!
SOLD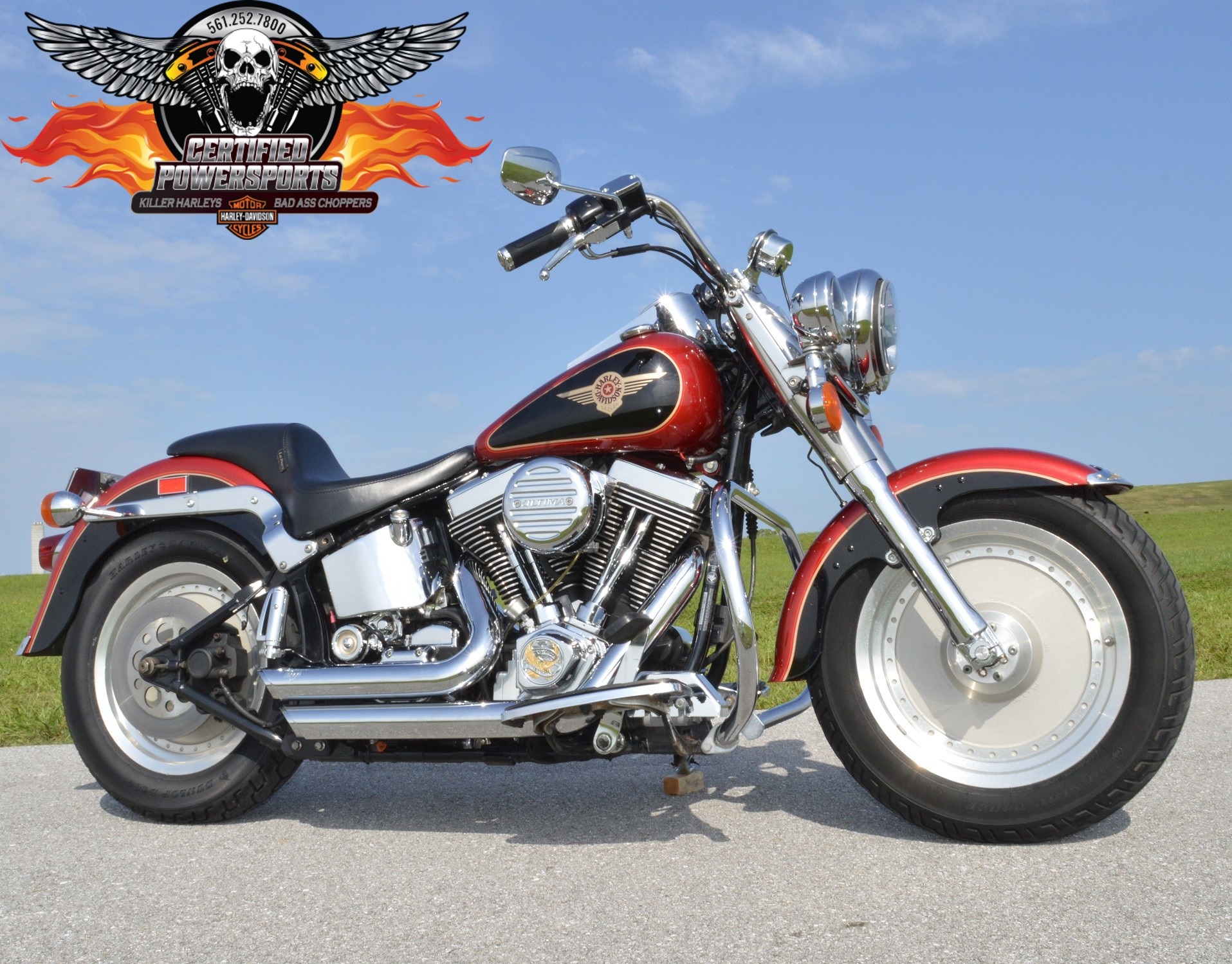 1998
HARLEY DAVIDSON $8,000 in Extras!
SOFTAIL FATBOY ULTIMA 127ci FLSTF
Only 3,051 miles Since the 127ci was dropped in
SOLD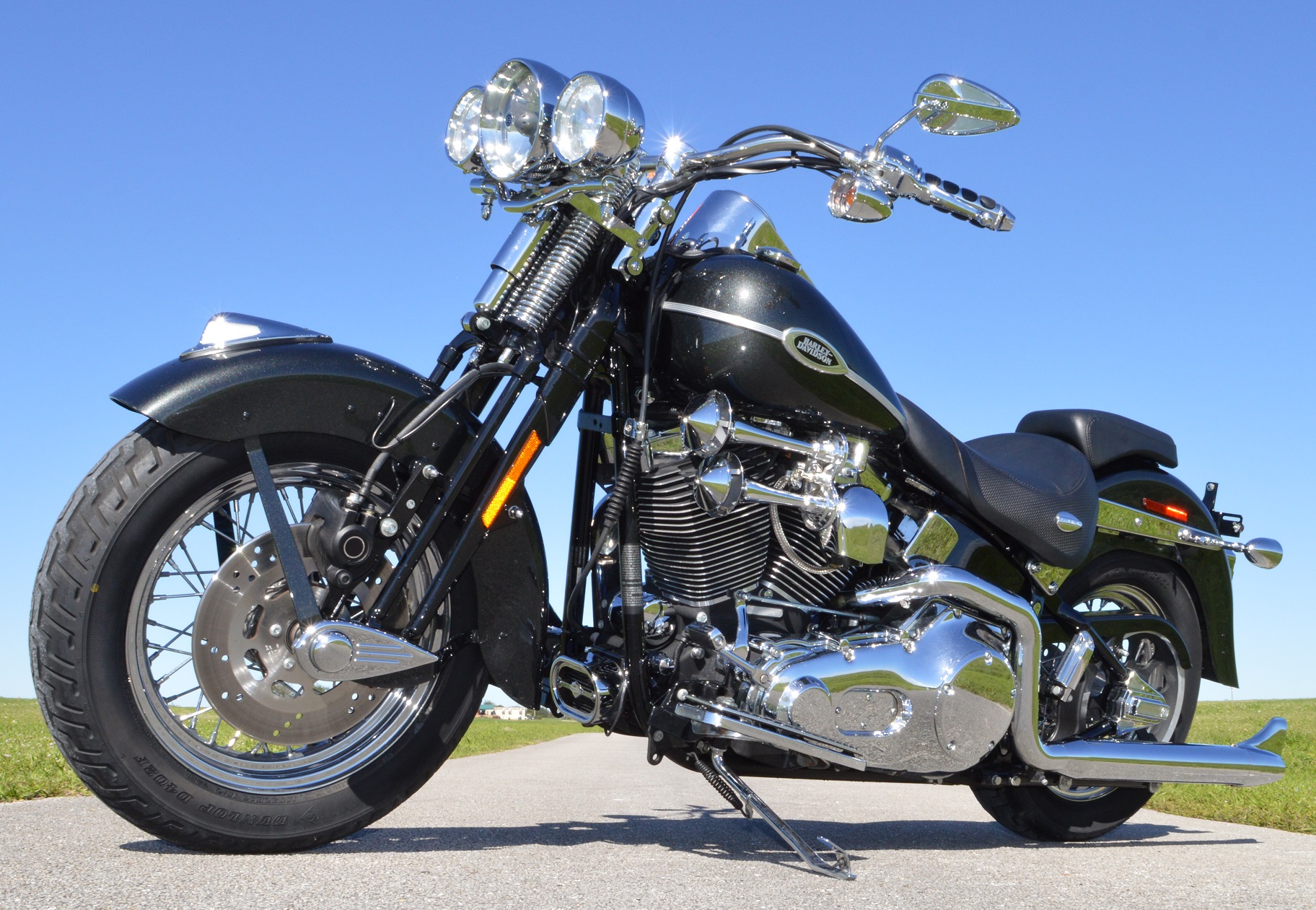 2005
HARLEY DAVIDSON $4,000 in Extras!
SPRINGER HERITAGE FLSTSCI, Showroom Mint Condition!
Only 5,304 miles!
SOLD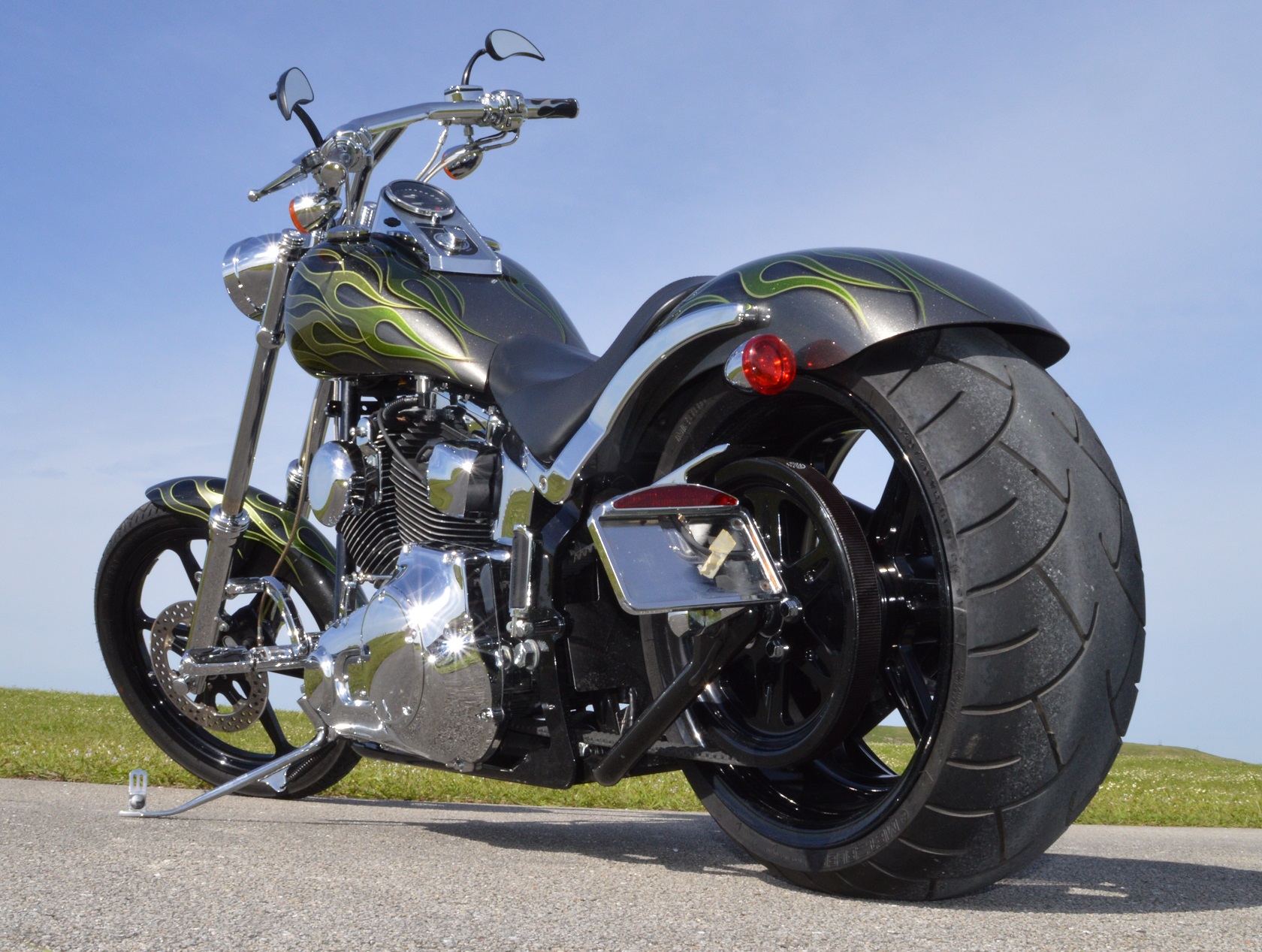 2006
THUNDER MOUNTAIN CUSTOM
BLACKHAWK 240 CHOPPER, 103ci SCREAMIN EAGLE
Only 8,001 miles!
SOLD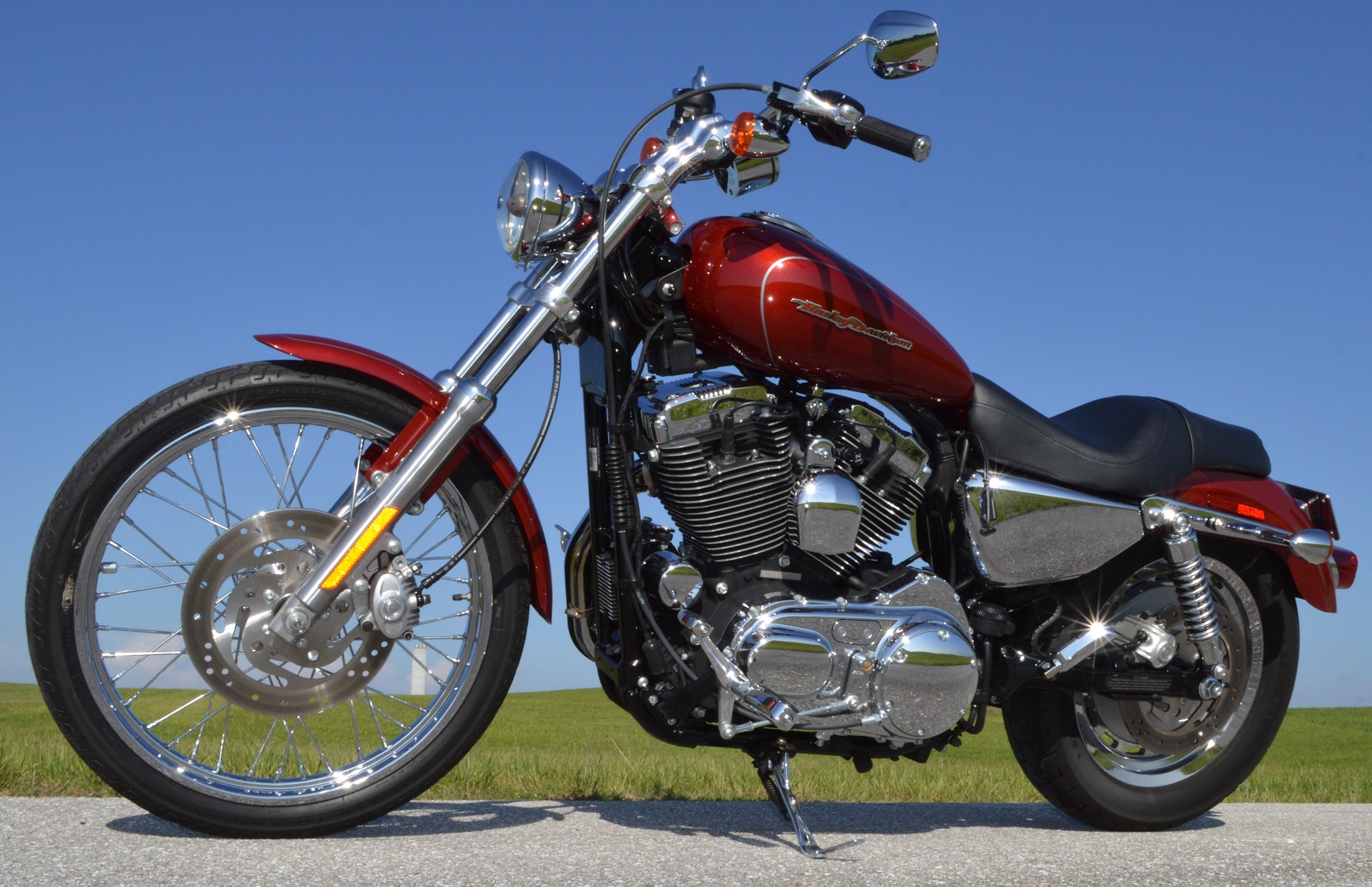 2006
HARLEY DAVIDSON MINT COND!
XL 1200 C SPORTSTER CUSTOM
ONLY 2,645 miles!
SOLD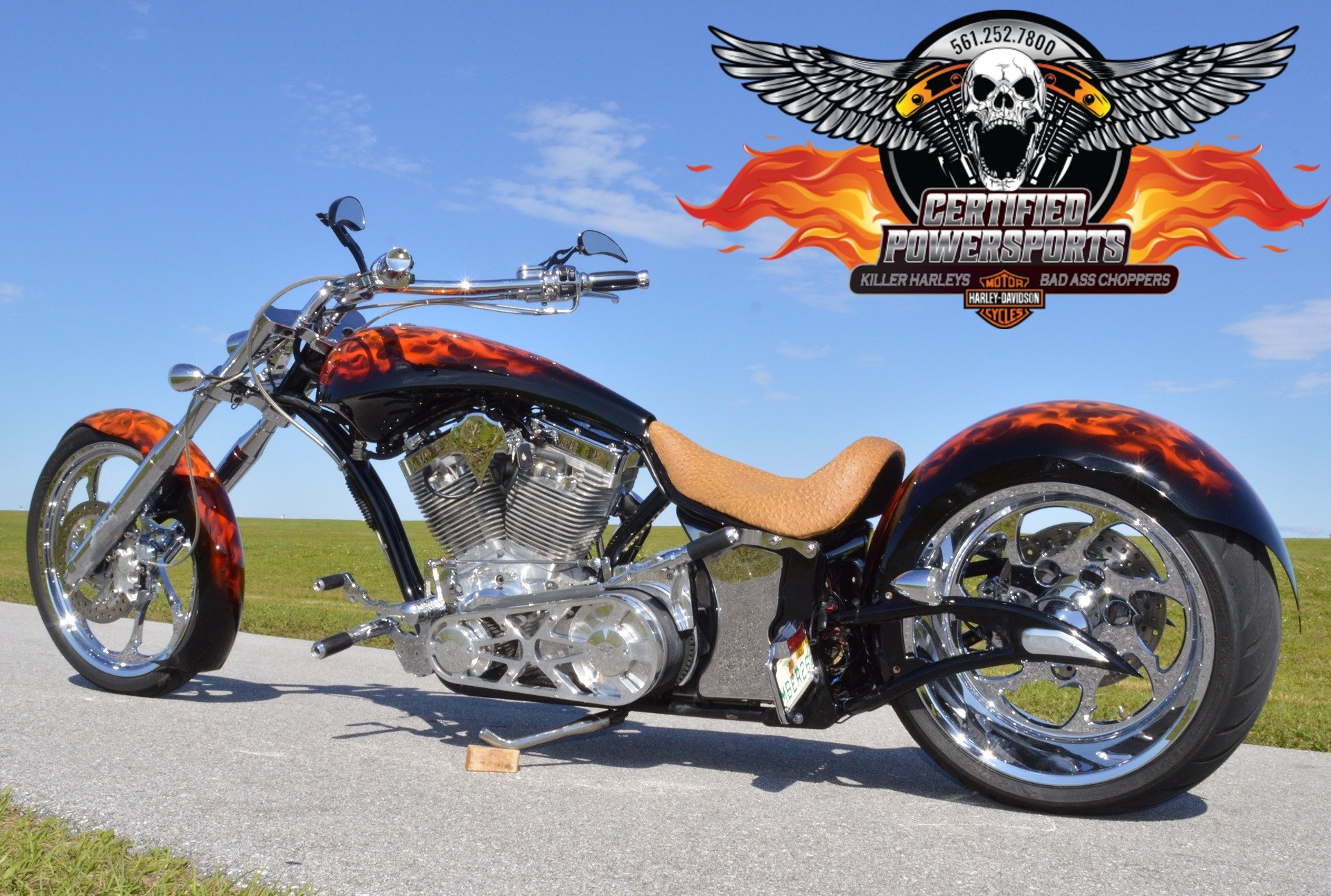 2008
BIG BEAR Killer Paint Job!
PRO STREET 300 SLED SOFTAIL CHOPPER
* Only 8,125 miles *
SOLD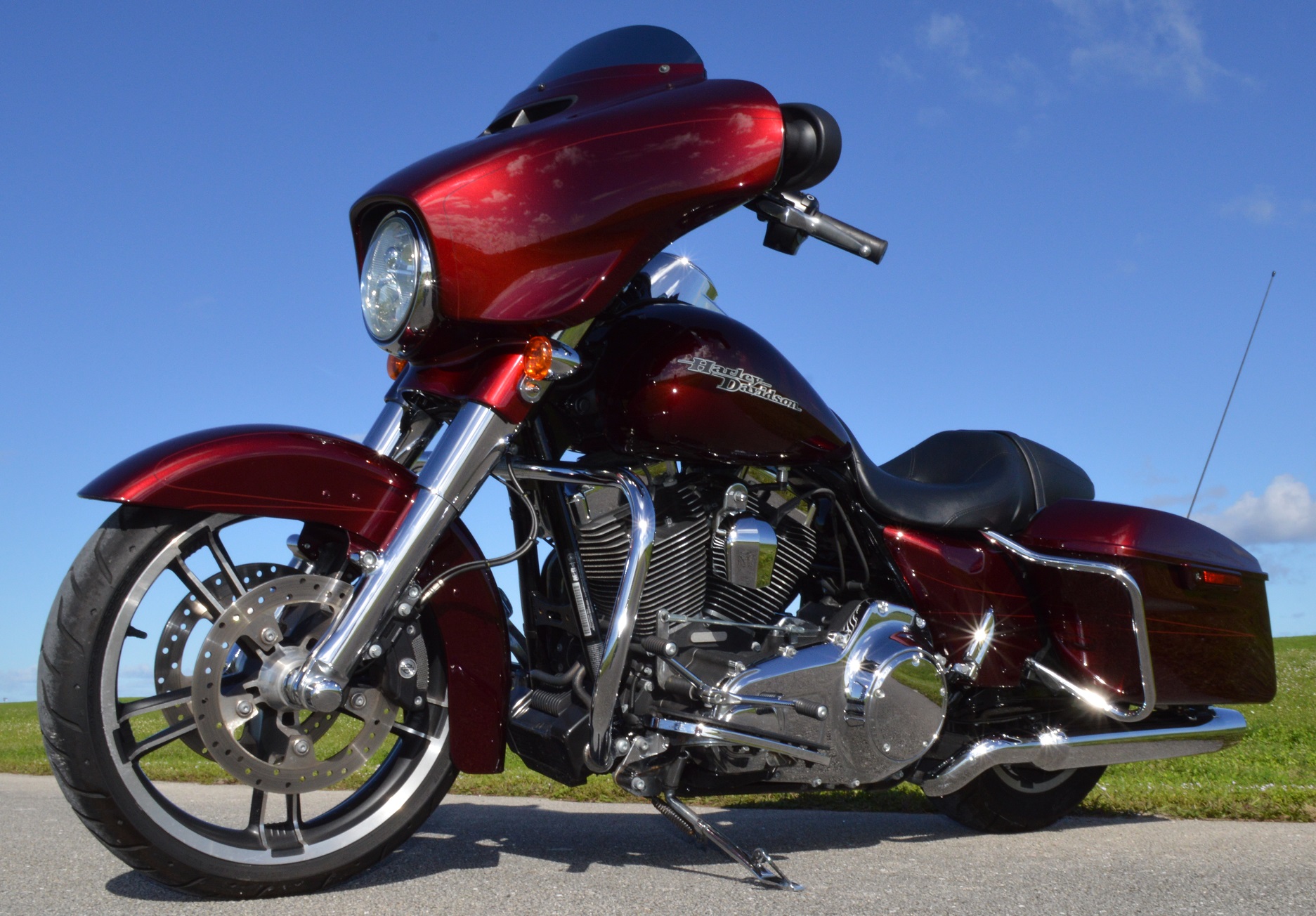 2014
HARLEY DAVIDSON FLHXS
STREET GLIDE SPECIAL ABS NAVI Bluetooth
Only 3,239 Miles!
SOLD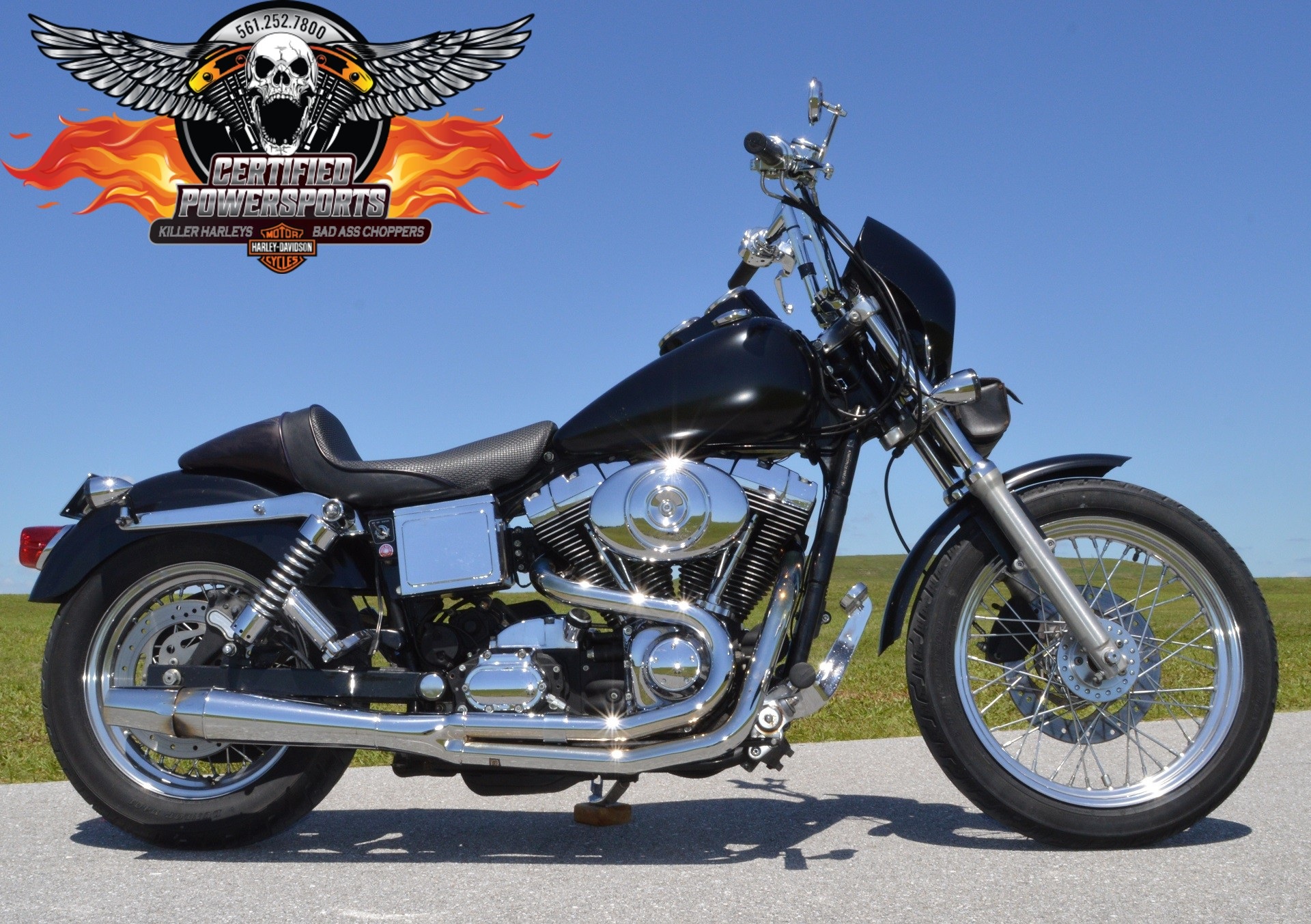 2001
HARLEY DAVIDSON $2,000 in Extras!
LOW RIDER DYNA GLIDE FXDL
Only 25,116 miles
SOLD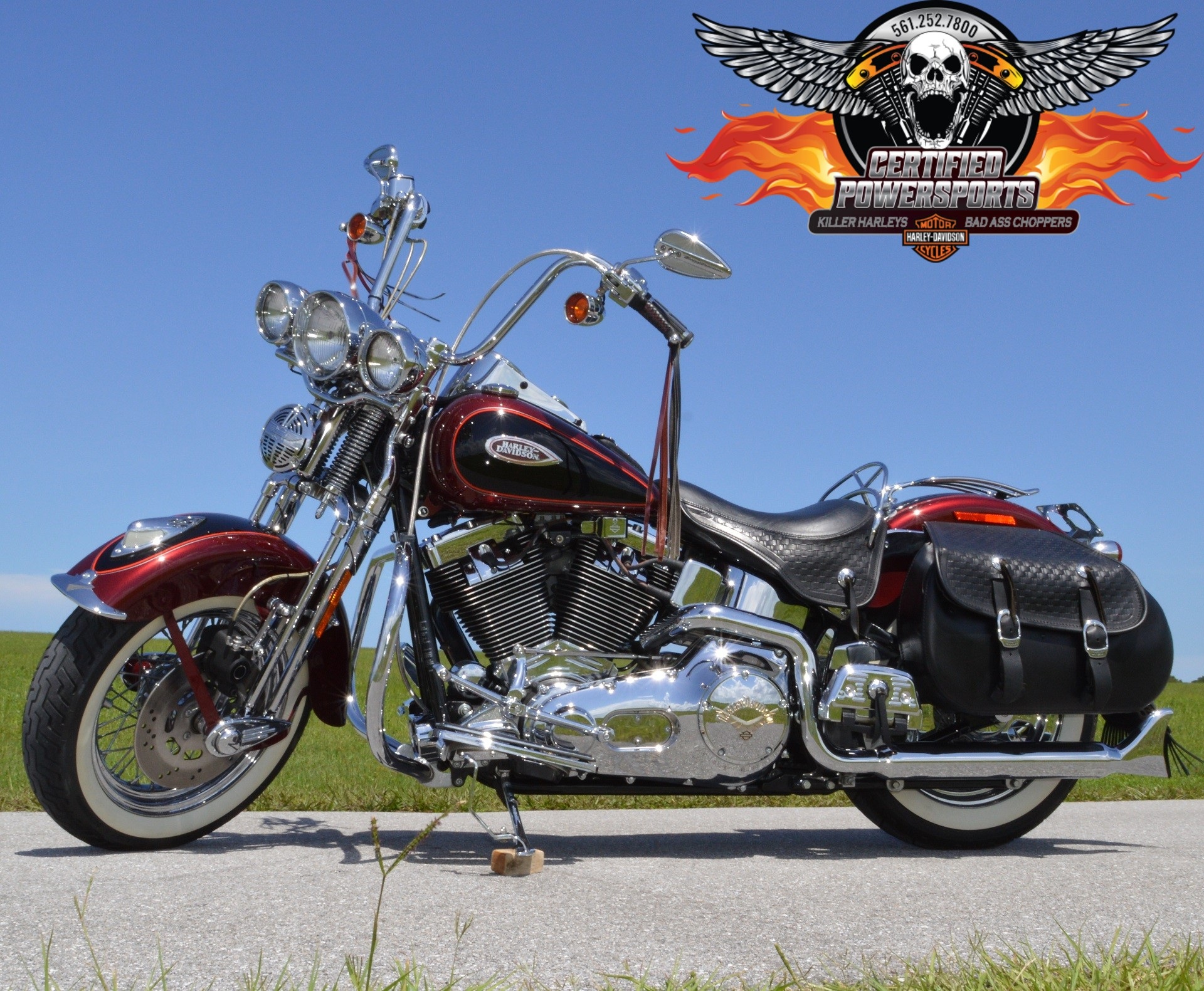 2002
HARLEY DAVIDSON Absolutely Showroom Mint Condition!
HERITAGE SPRINGER SCREAMIN EAGLE FLSTSI EFI
Only 16,776 Miles!
SOLD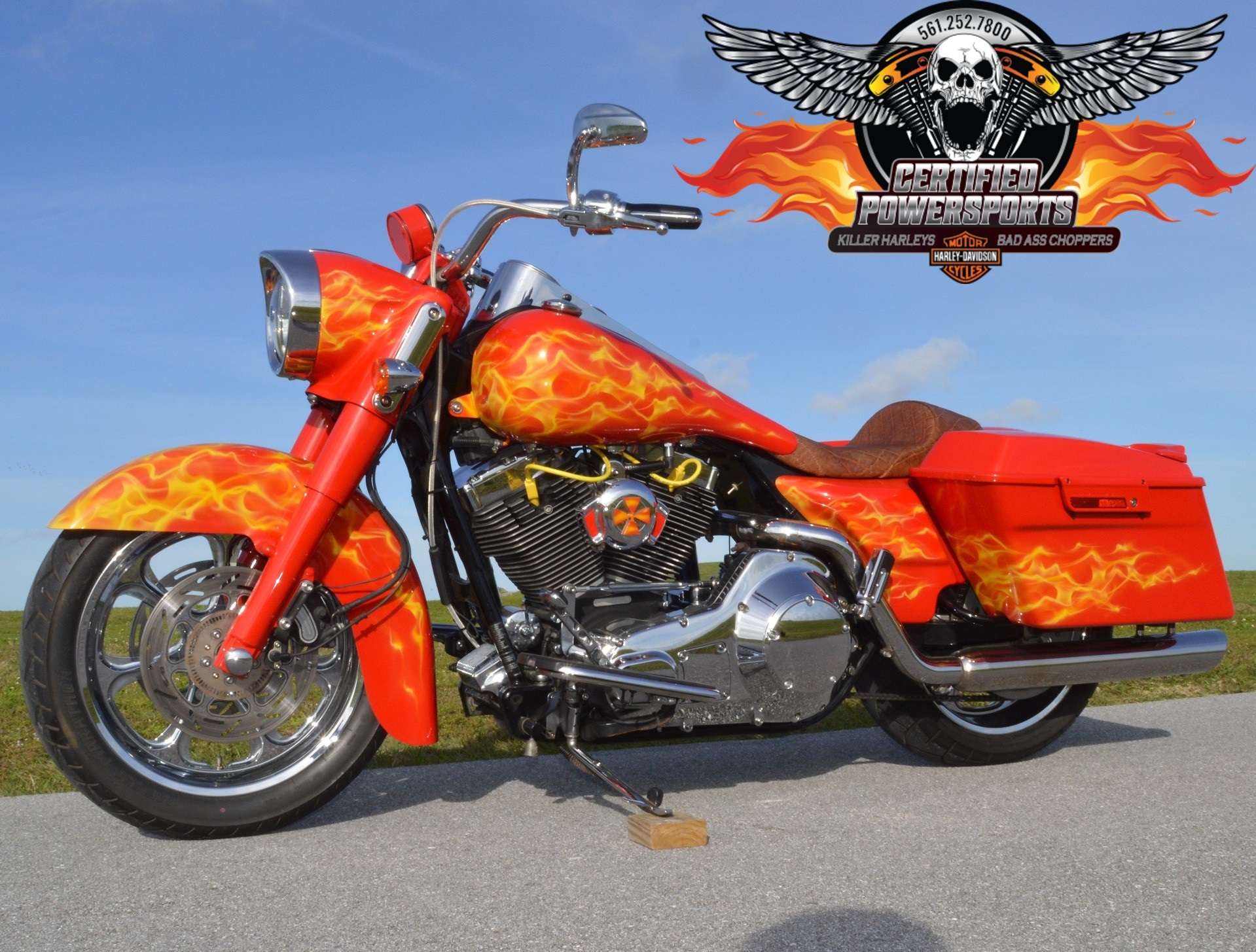 2005
HARLEY DAVIDSON
ROAD KING CUSTOM RUCKER PRO MOD ABS, Mint Showroom Condition!
Only 11,706 pampered miles
SOLD
---