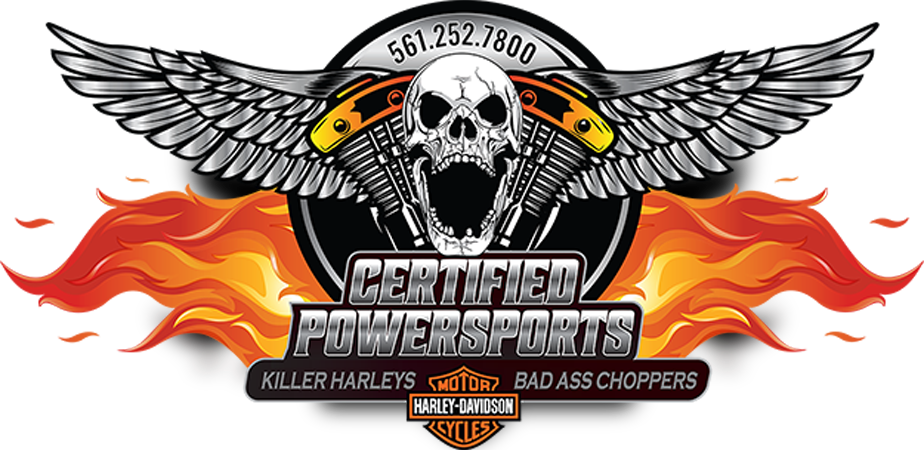 "We won't sell a motorcycle that we personally would not ride - period."

Looking to purchase a quality Motorcycle?
We sell the cleanest Harley Davidson Motorcycles and Choppers I can find check out our diverse Inventory For Sale.
I spend a great deal of time looking for these special Motorcycles, if you want a Great Deal on the Cleanest Motorcycle I can find by searching hundreds of units a week from the biggest auctions nationwide, dealer trades and outright purchases I make every week, call me. The Motorcycles I choose will be Cleaner and Nicer than any like it, Simply Put I won't sell a Motorcycle that I personally would not Ride.
---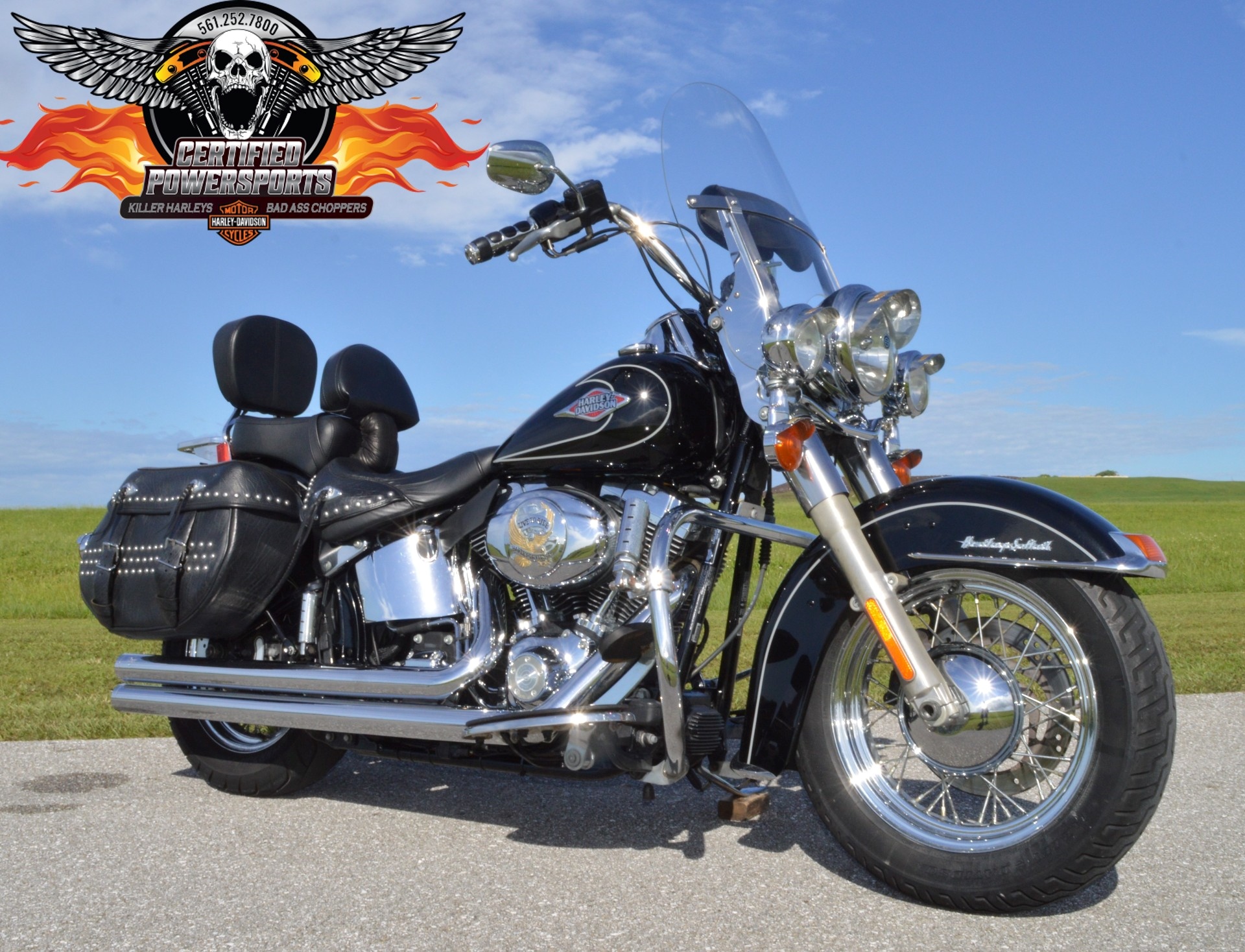 2011
HARLEY DAVIDSON
HERITAGE CLASSIC SOFTAIL FLSTC
Only 15,641 miles
SALE PENDING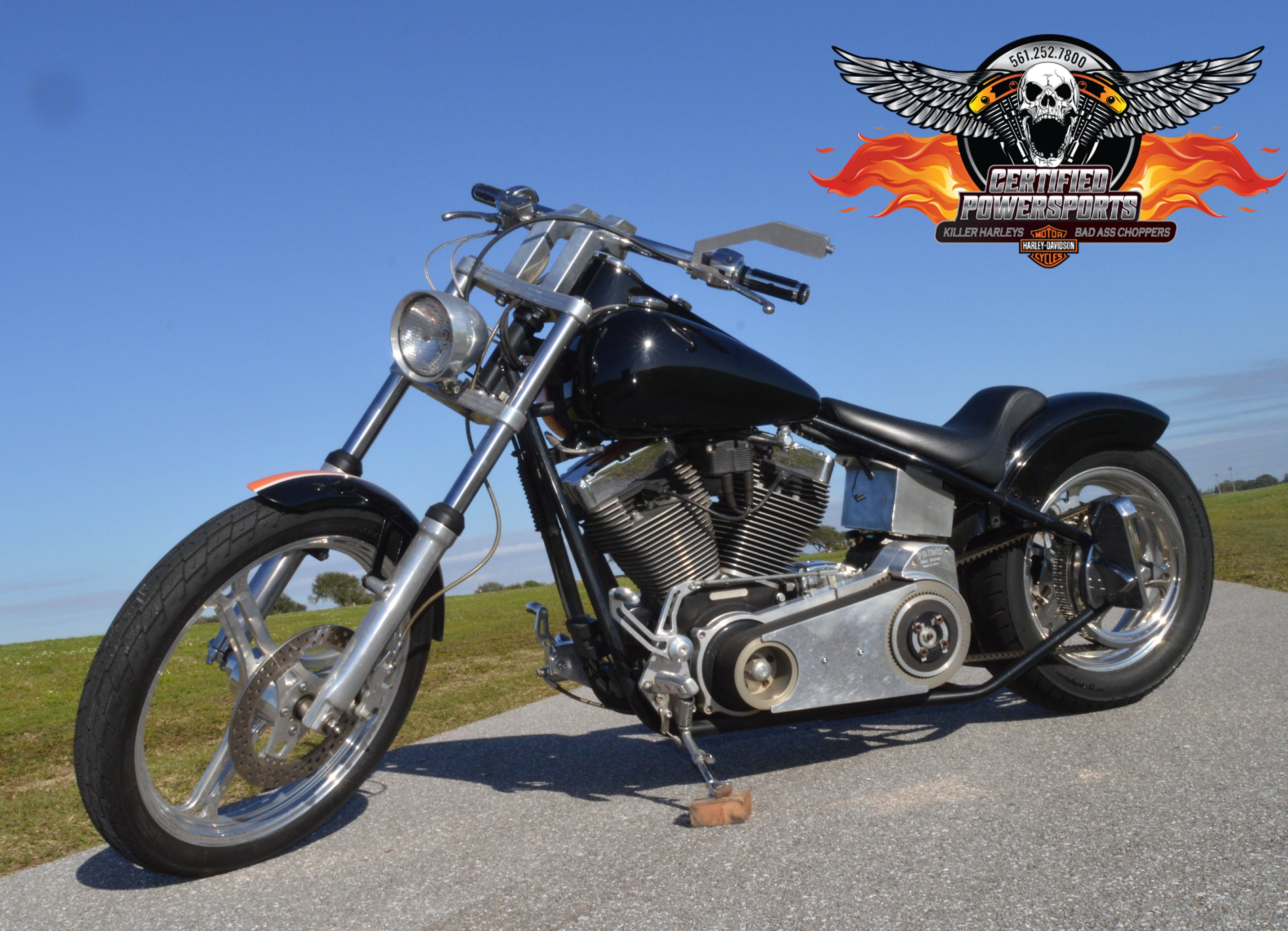 2002
HARLEY DAVIDSON
CUSTOM HARDTAIL CHOPPER BOBBER
odometer exempt
$4,995.00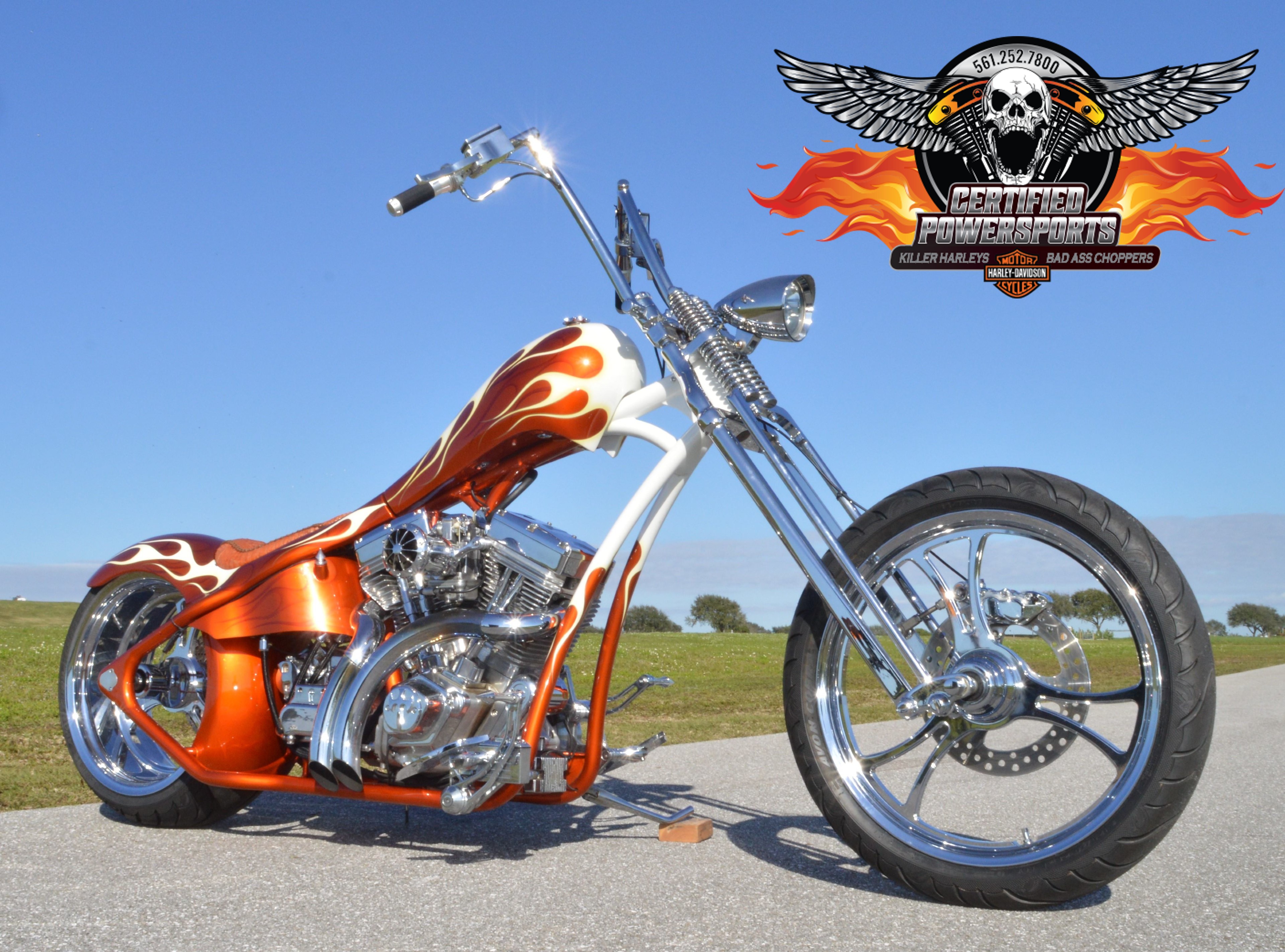 2009
EDDIE TROTTA THUNDER CYCLE DESIGNS
SPRINGER DROP SEAT CHOPPER BOBBER Super Clean Excellent Mint Condition
Very Low Miles
SOLD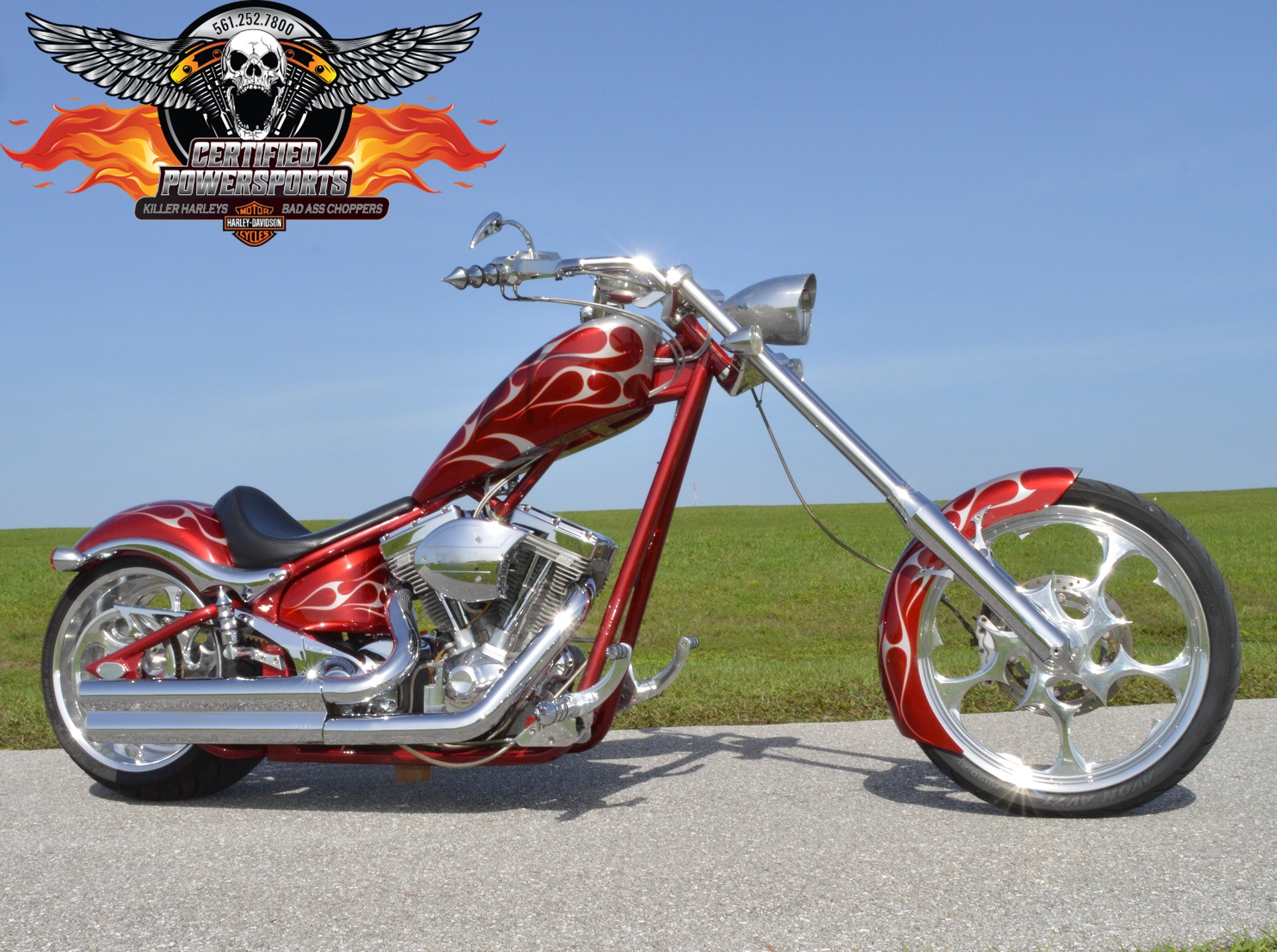 2007
BIG DOG MOTORCYCLE
K-9 SOFTAIL CHOPPER 300 REAR TIRE, One Owner.
Only 9,890 miles!
$16,995.00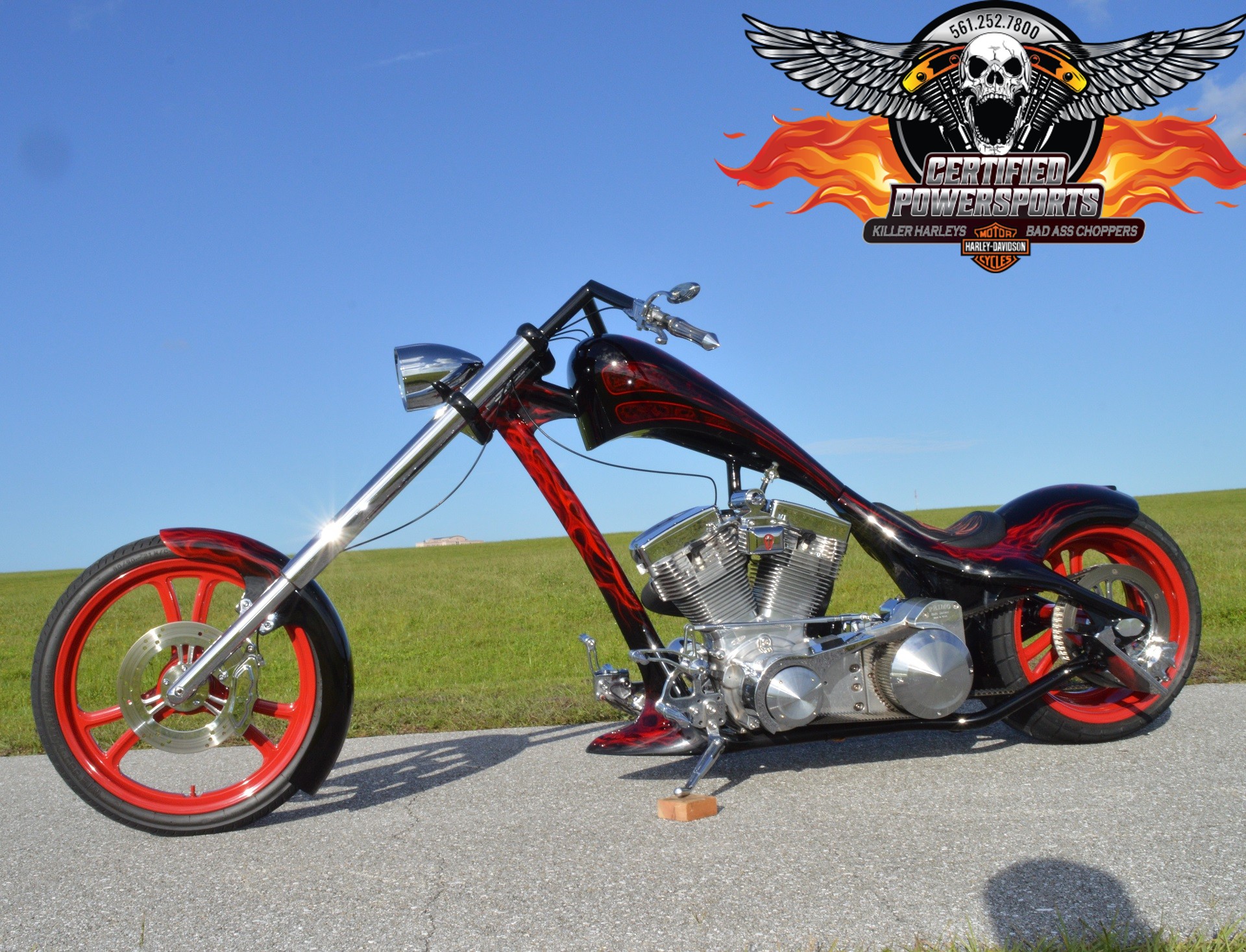 2004
EDDIE TROTTA THUNDER CYCLE DESIGNS
DROP SEAT CHOPPER, Mint Condition, Originally Sold For $65,000
Only 1,428 Miles
$17,995.00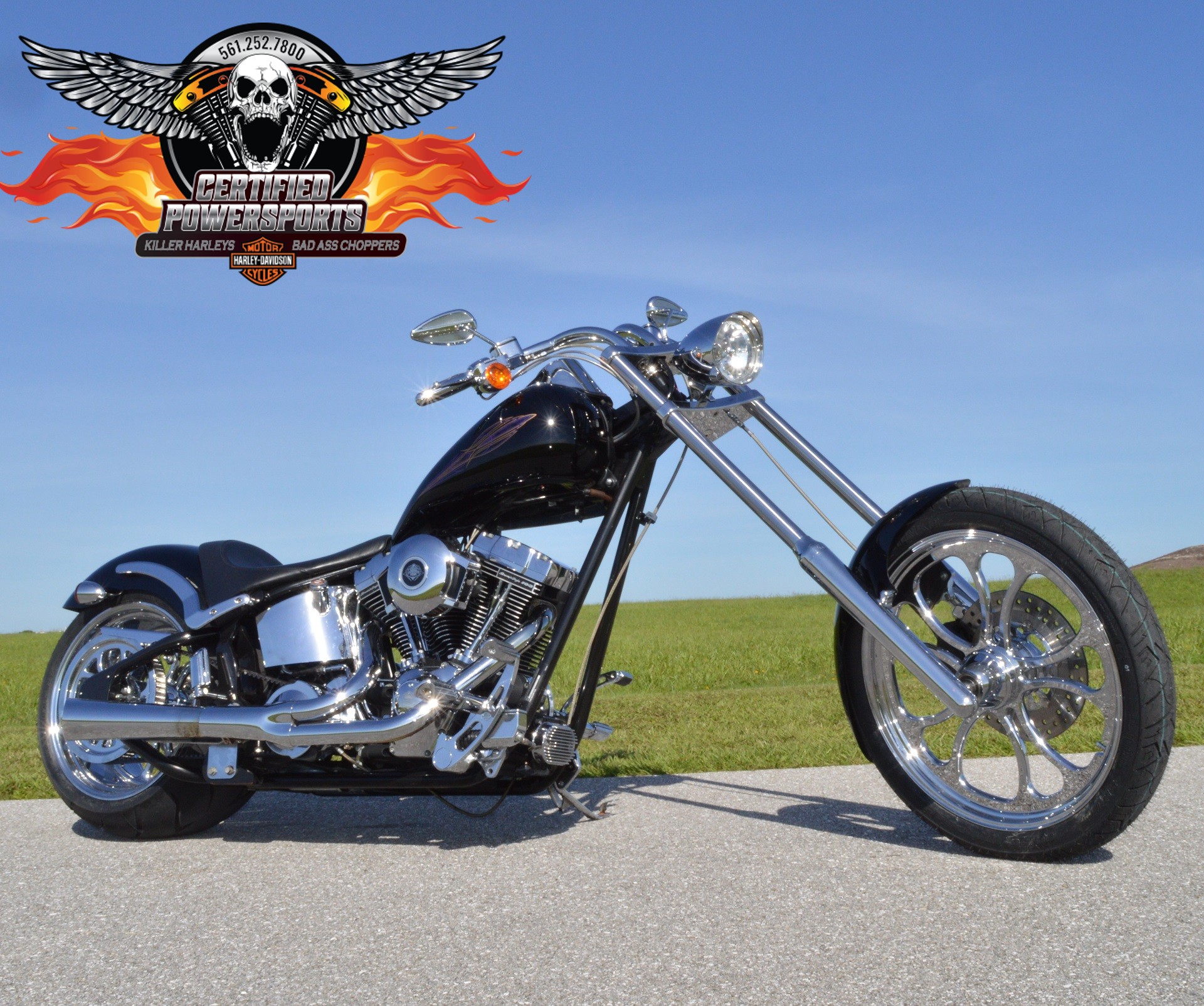 2007
THUNDER MOUNTAIN CUSTOM Excellent Condition
KEYSTONE 300 SOFTAIL CHOPPER SCREAMIN EAGLE
Only 2,035 Miles
$18,995.00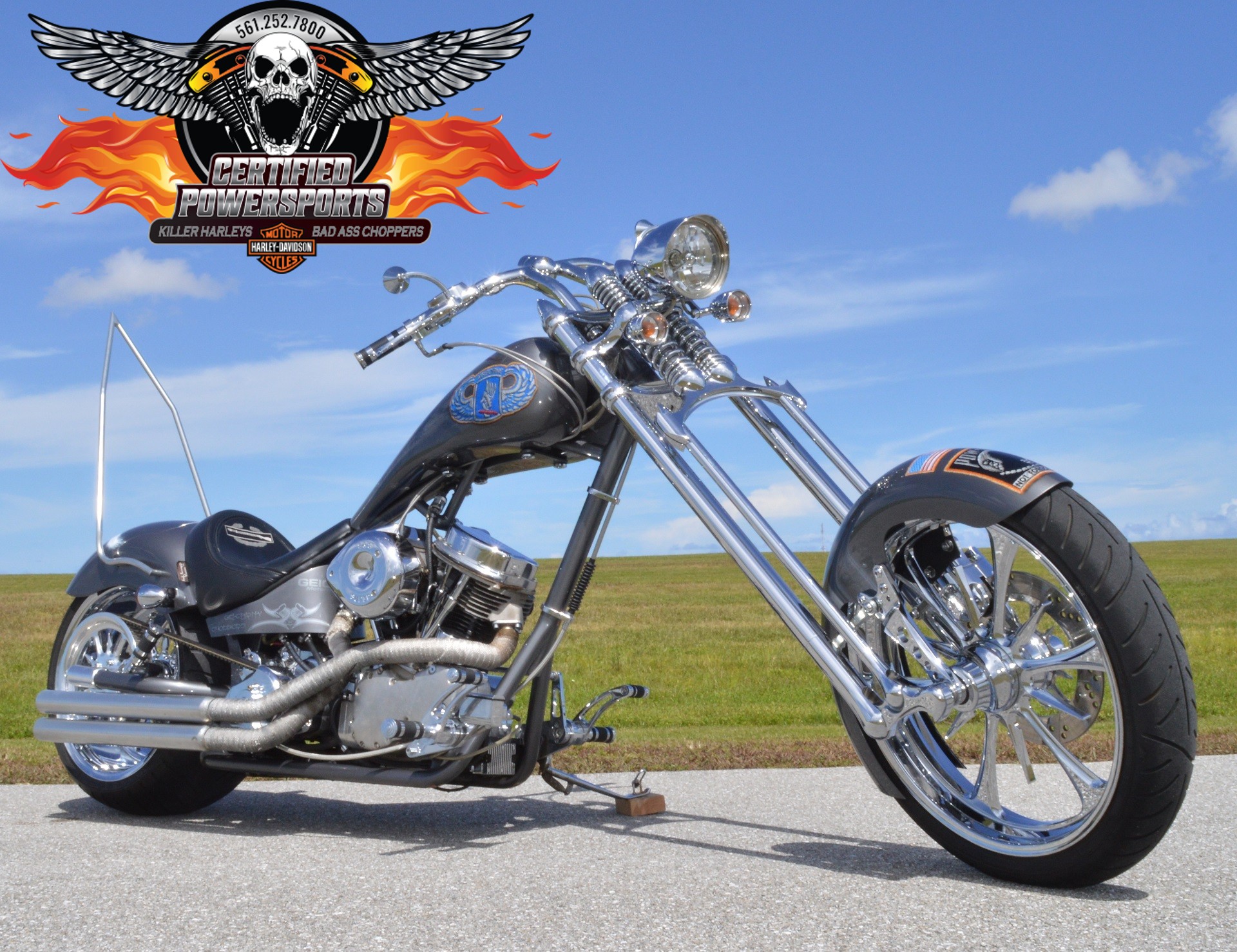 2007
LOGIC MOTORS VOODOO III
173rd AIRBORN SPRINGER PANHEAD SOFTAIL CHOPPER
Only 814 miles
SOLD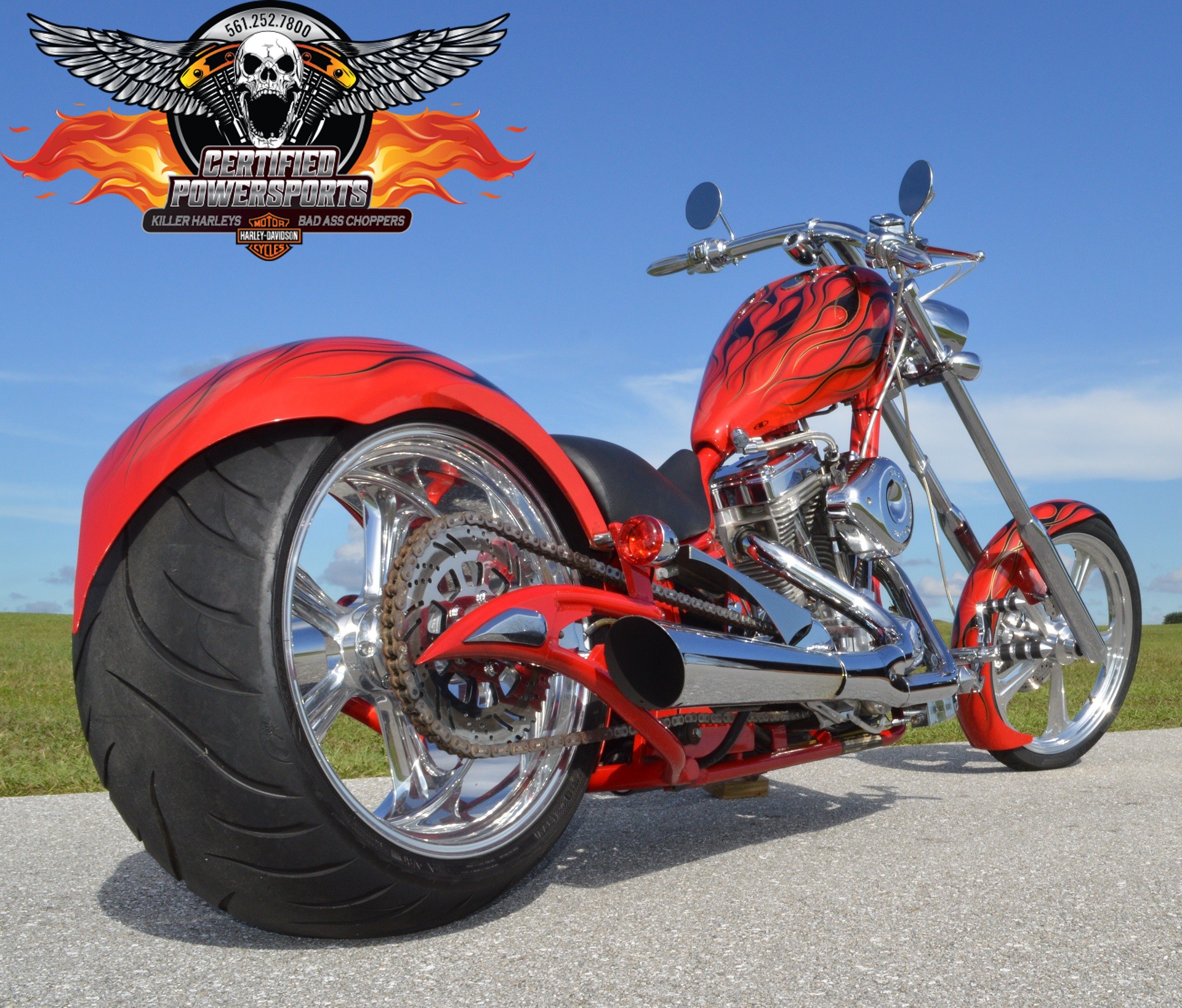 2006
BIG BEAR CHOPPERS Excellent Condition!
SLED 300mm REAR TIRE SOFTAIL CHOPPER
Only 1,431 Miles
$15,995.00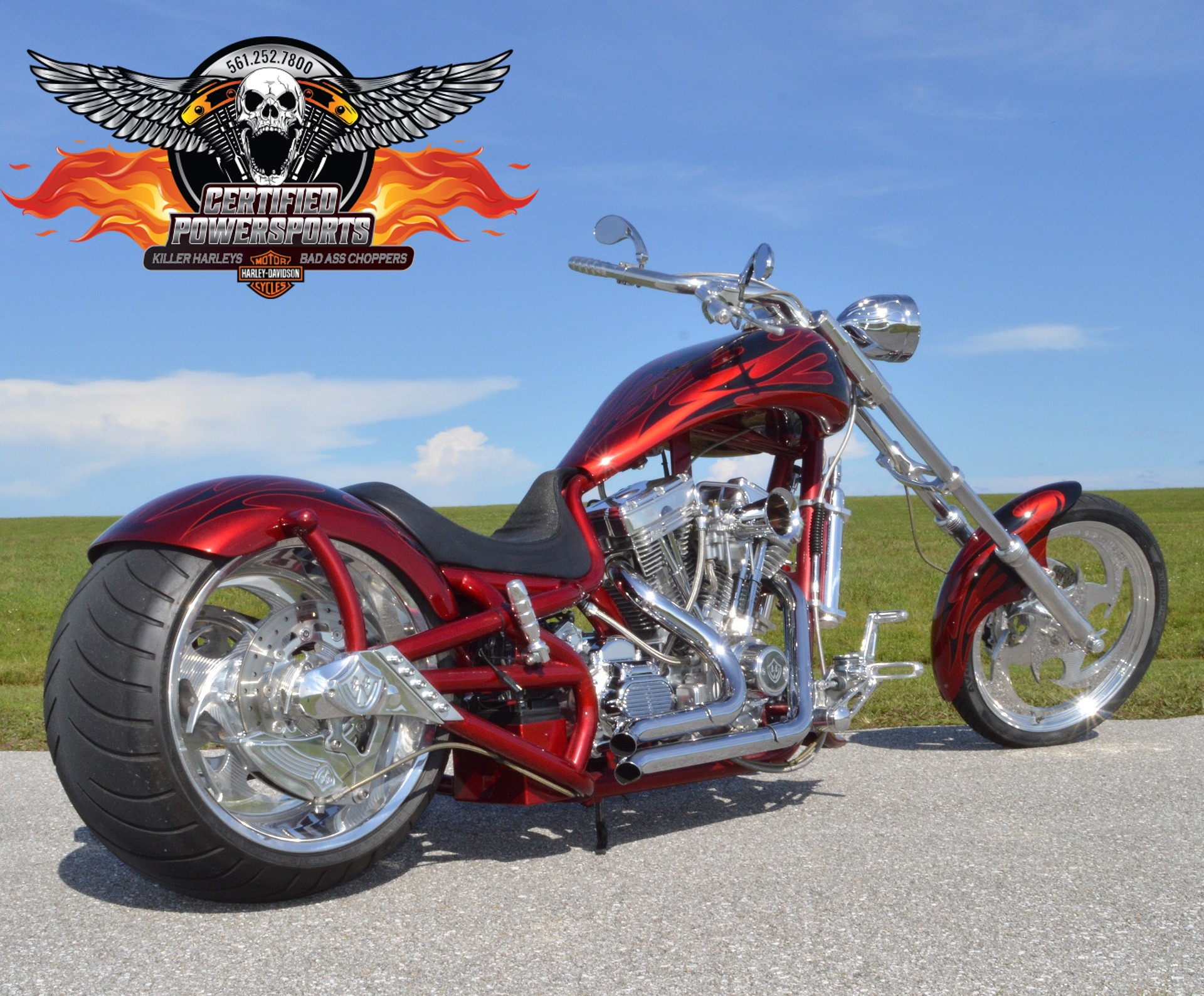 2006
BOURGET BIKE WORKS Excellent Minty Condition!
PYTHON 330 REAR TIRE CHOPPER
Only 3,642 One Owner Miles
$18,995.00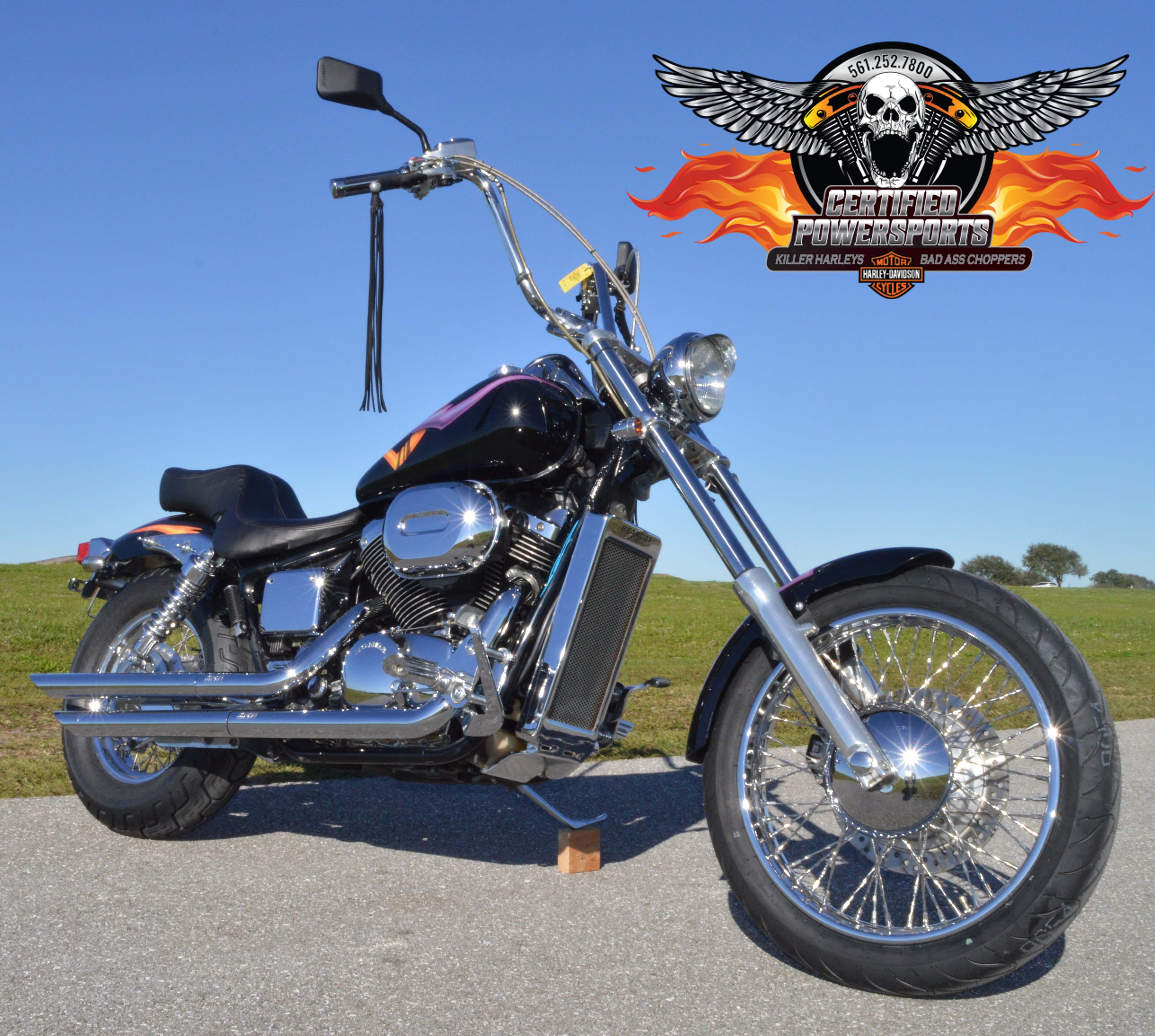 2001
HONDA One Owner. $7,500 in Upgrades
SHADOW SPIRIT BEARCAT CUSTOM TOURING BIKE VT750DC1
Only 4,304 One Owner Miles
SALE PENDING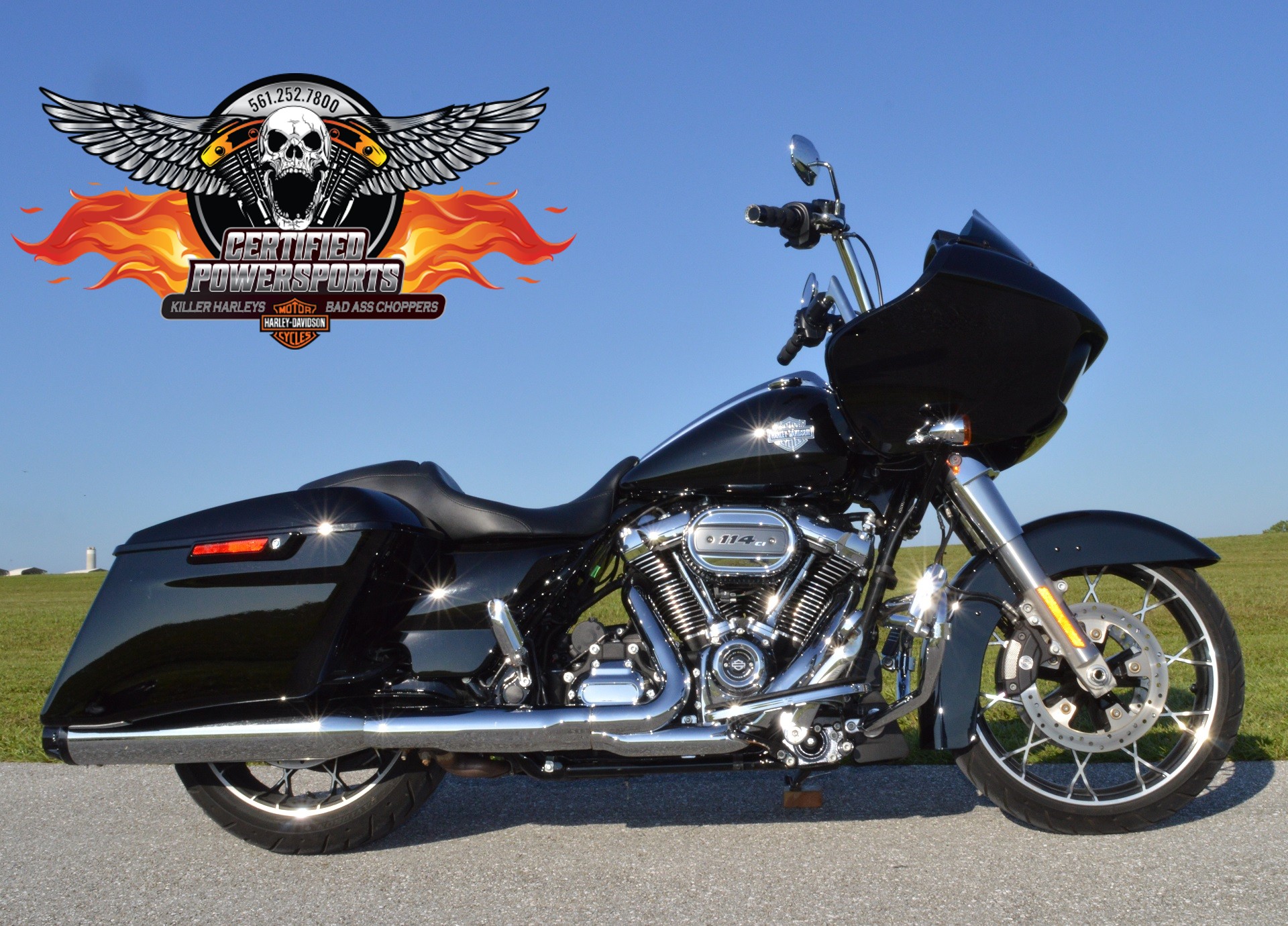 2021
HARLEY DAVIDSON
ROAD GLIDE SPECIAL FLTRXS
LOW Miles
$** INBOUND ** TBD **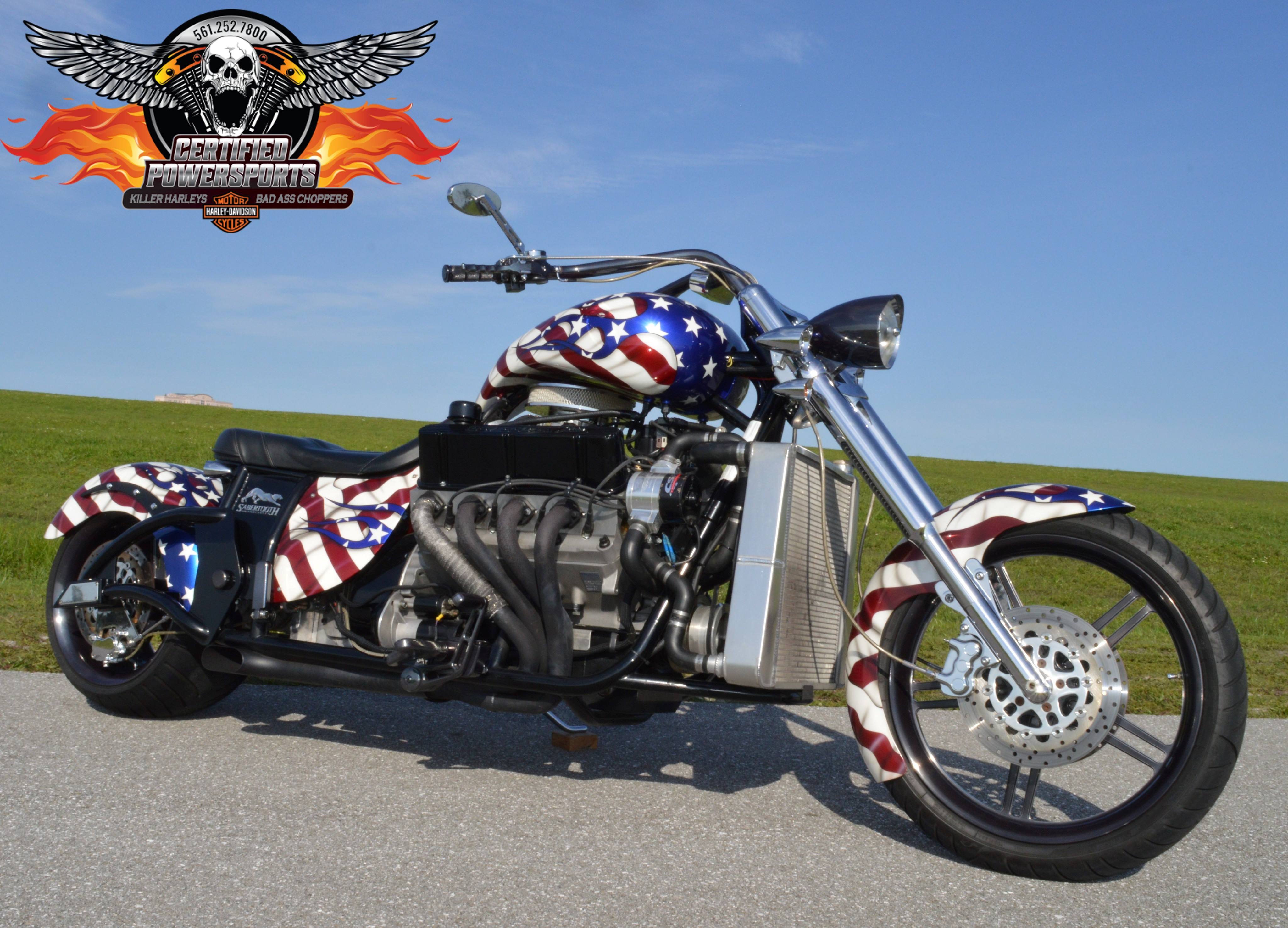 2020
SABERTOOTH MOTORCYCLES V-8 CHOPPER
WILDCAT 427 COBRA V-8 CHOPPER SOFTAIL
NOT a Misprint Yes it Only 247 Miles
$34,995.00
---