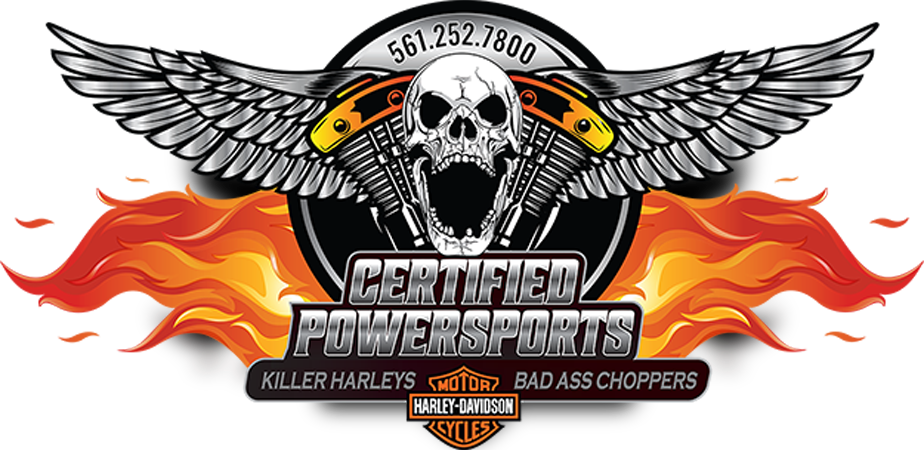 "We won't sell a motorcycle that we personally would not ride - period."

Looking to purchase a quality Motorcycle?
We sell the cleanest Harley Davidson Motorcycles and Choppers I can find check out our diverse Inventory For Sale.
I spend a great deal of time looking for these special Motorcycles, if you want a Great Deal on the Cleanest Motorcycle I can find by searching hundreds of units a week from the biggest auctions nationwide, dealer trades and outright purchases I make every week, call me. The Motorcycles I choose will be Cleaner and Nicer than any like it, Simply Put I won't sell a Motorcycle that I personally would not Ride.
---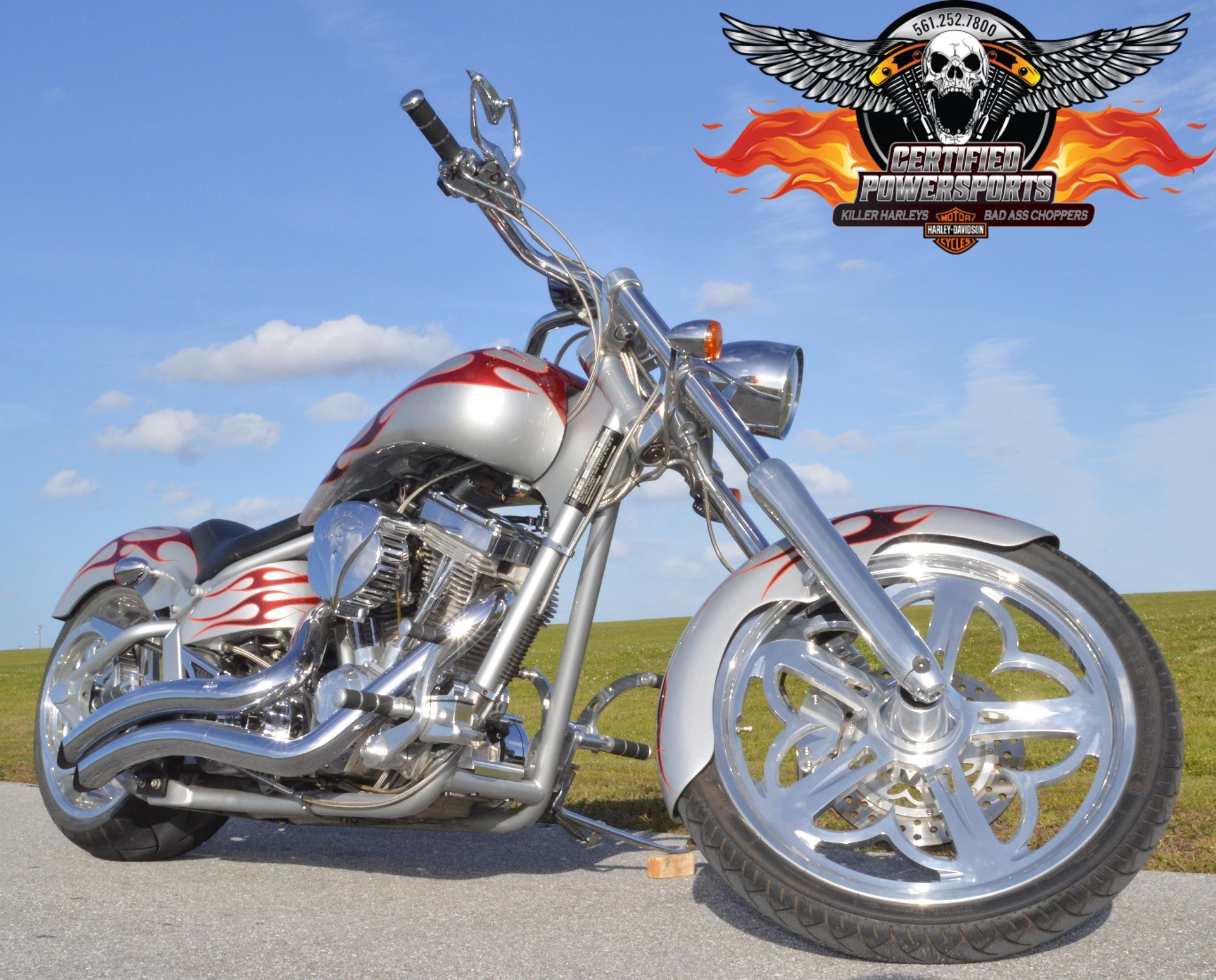 2005
AMERICAN IRONHORSE CHOPPER
OUTLAW SOFTAIL CHOPPER Showroom Mint Condition!
NO Misprint Only 821 Miles.
$13,995.00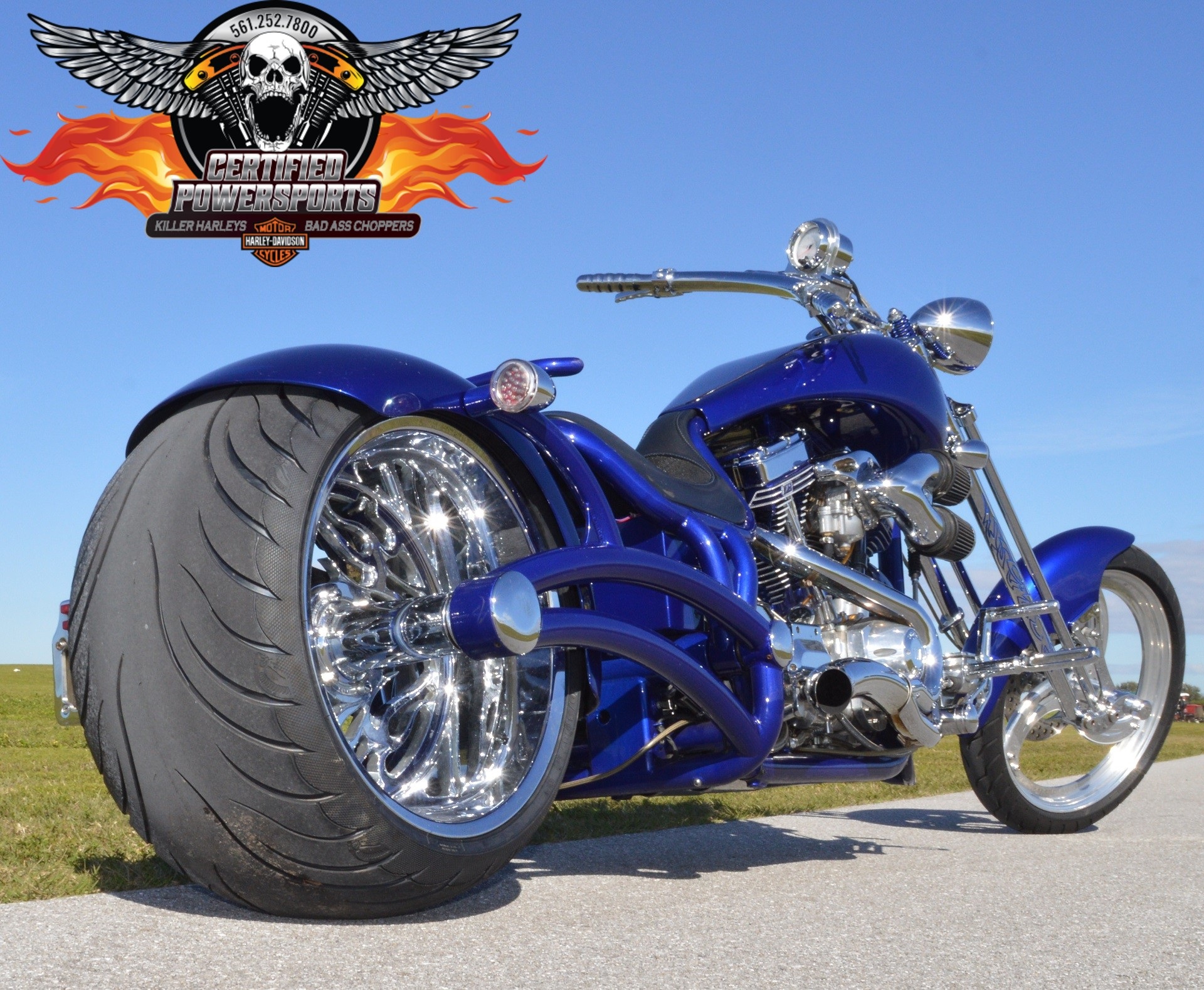 2007
BOURGET BIKE WORKS
FAT DADDY SPRINGER 330 LIMO SUPER STRETCH PRO-STREET SOFTAIL CHOPPER
NO Misprint Only 1,098 Miles.
$24,995.00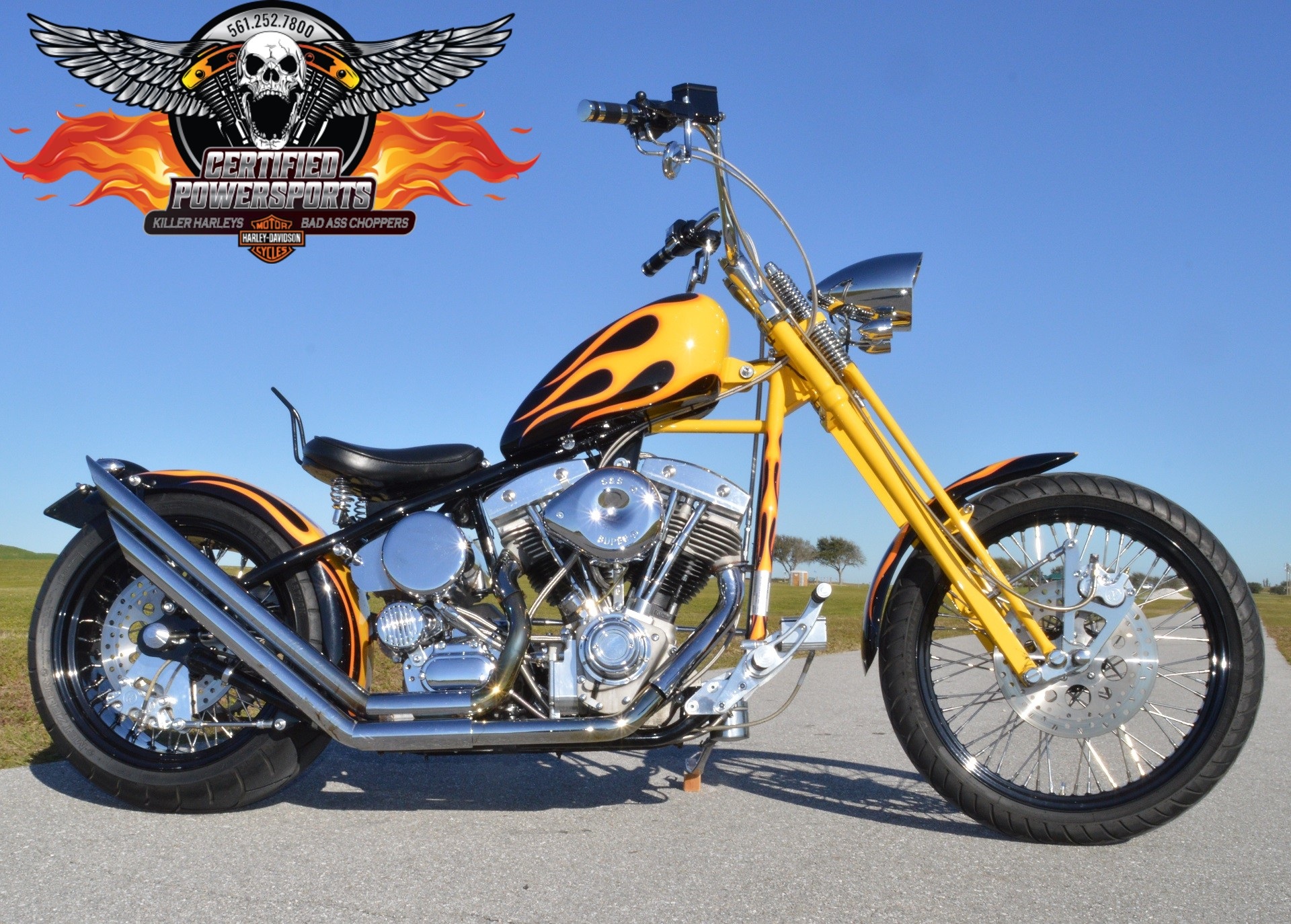 2007
TITAN SPRINGER
VON ZIPPER CUSTOM FAT TIRE CHOPPER BOBBER
ONLY 1,102 Miles!
SOLD
2007
HARLEY DAVIDSON
ROAD KING 103 SCREAMIN EAGLE FLHR MANY EXTRAS
ONLY 29,481 miles
$9,995.00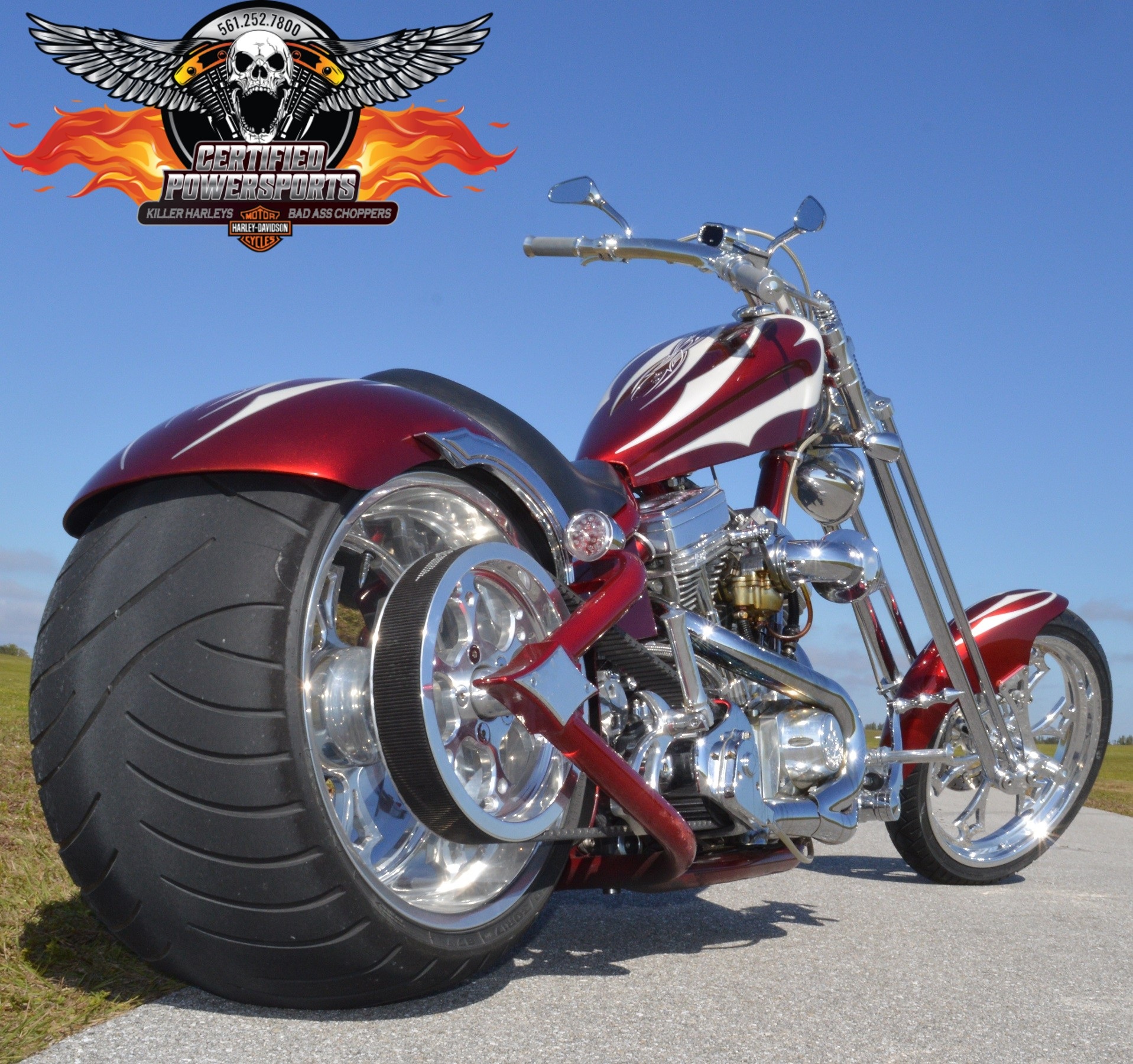 2006
BOURGET BIKE WORKS
DRAGON 330 SPRINGER CHOPPER, Exceptional Condition!!
No Miss-Print ONLY 1,085 Miles
$24,995.00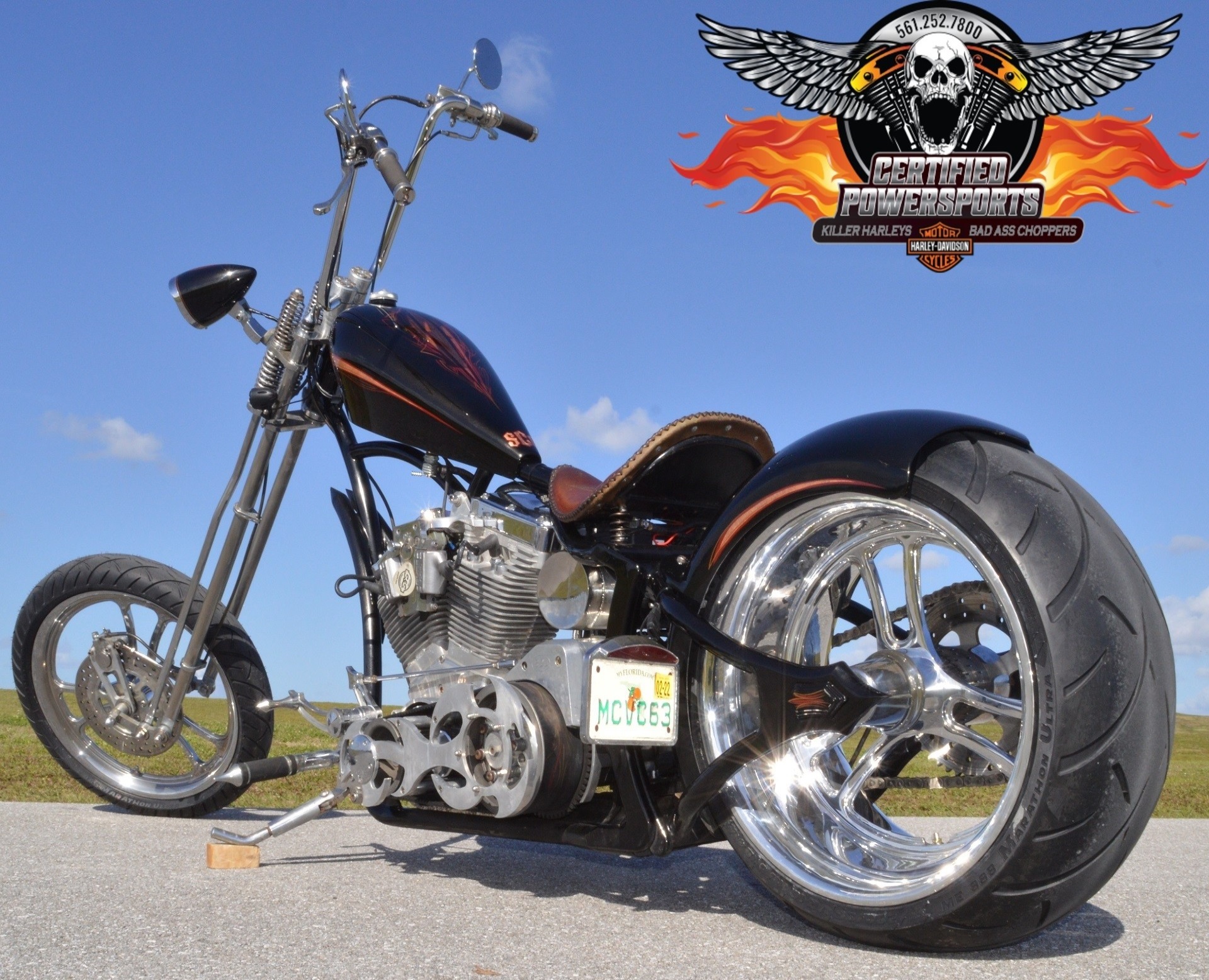 2005
SANTA CLARITA CHOPPER SPRINGER SOFTAIL
WEST COAST CHOPPERS BOBBER
No Odometer
$14,995.00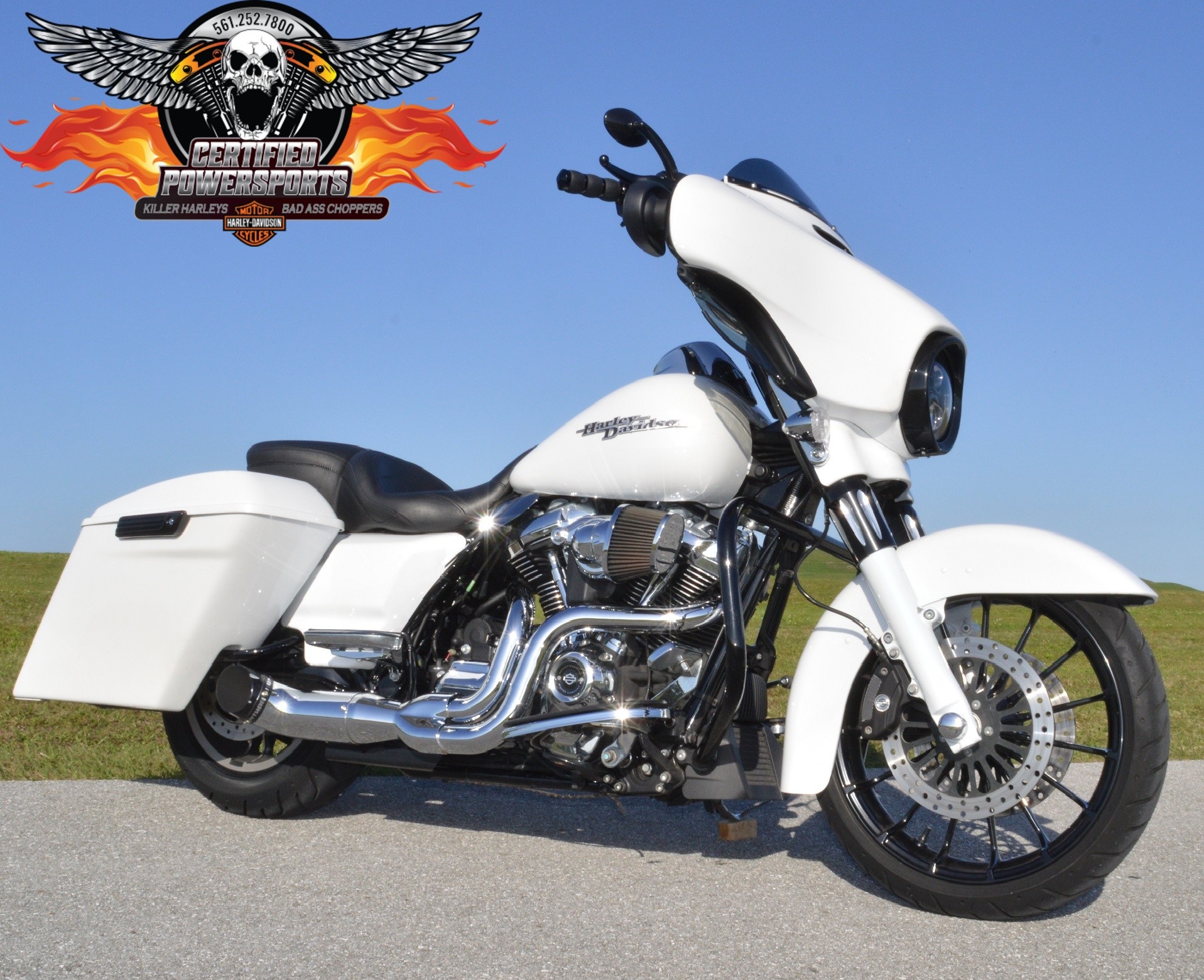 2017
HARLEY DAVIDSON BAGGER $7,500 in Extras!
FLHXS STREET GLIDE SPECIAL ABS NAVI Bluetooth, Excellent Condition
Only 9,063 Miles
SOLD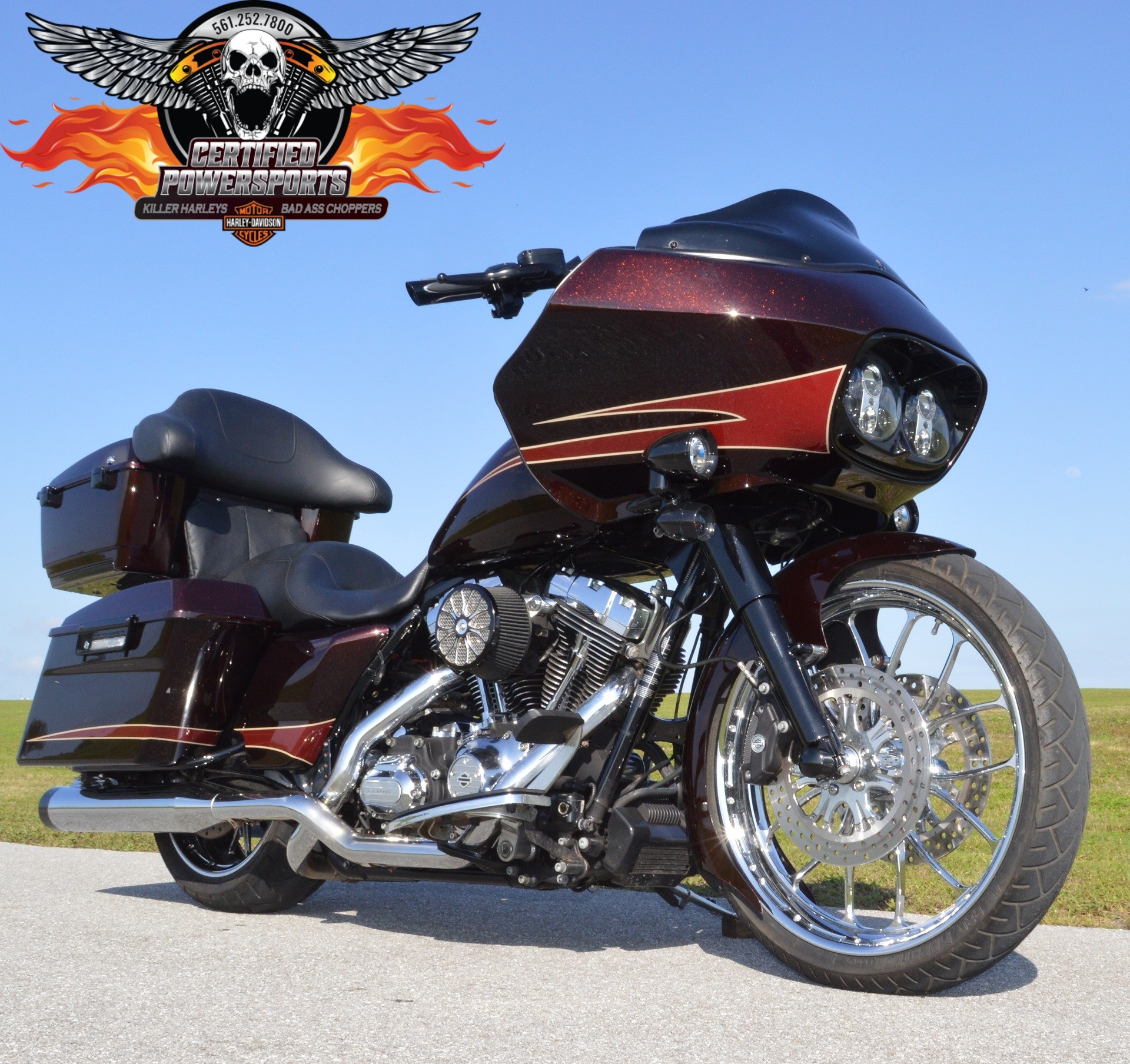 2011
HARLEY DAVIDSON $8,000 in Extras!
ROAD GLIDE ULTRA CUSTOM BAGGER ABS FLTRU
Only 11,335 miles
SOLD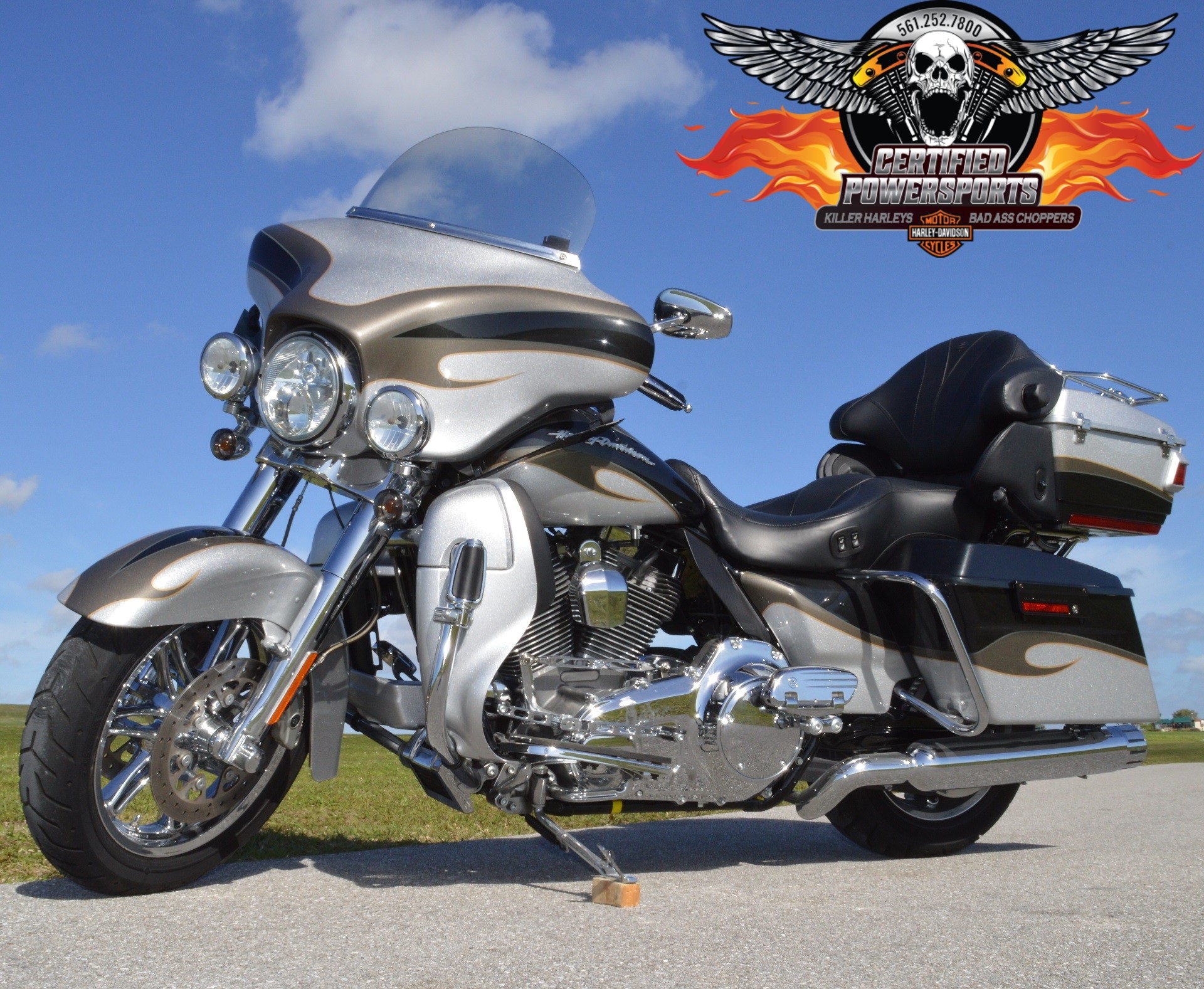 2013
HARLEY DAVIDSON Absolutely Mint Condition
FLHTCUSE8 CVO ULTRA GLIDE SCREAMIN EAGLE BAGGER
Only 5,659 Miles
SOLD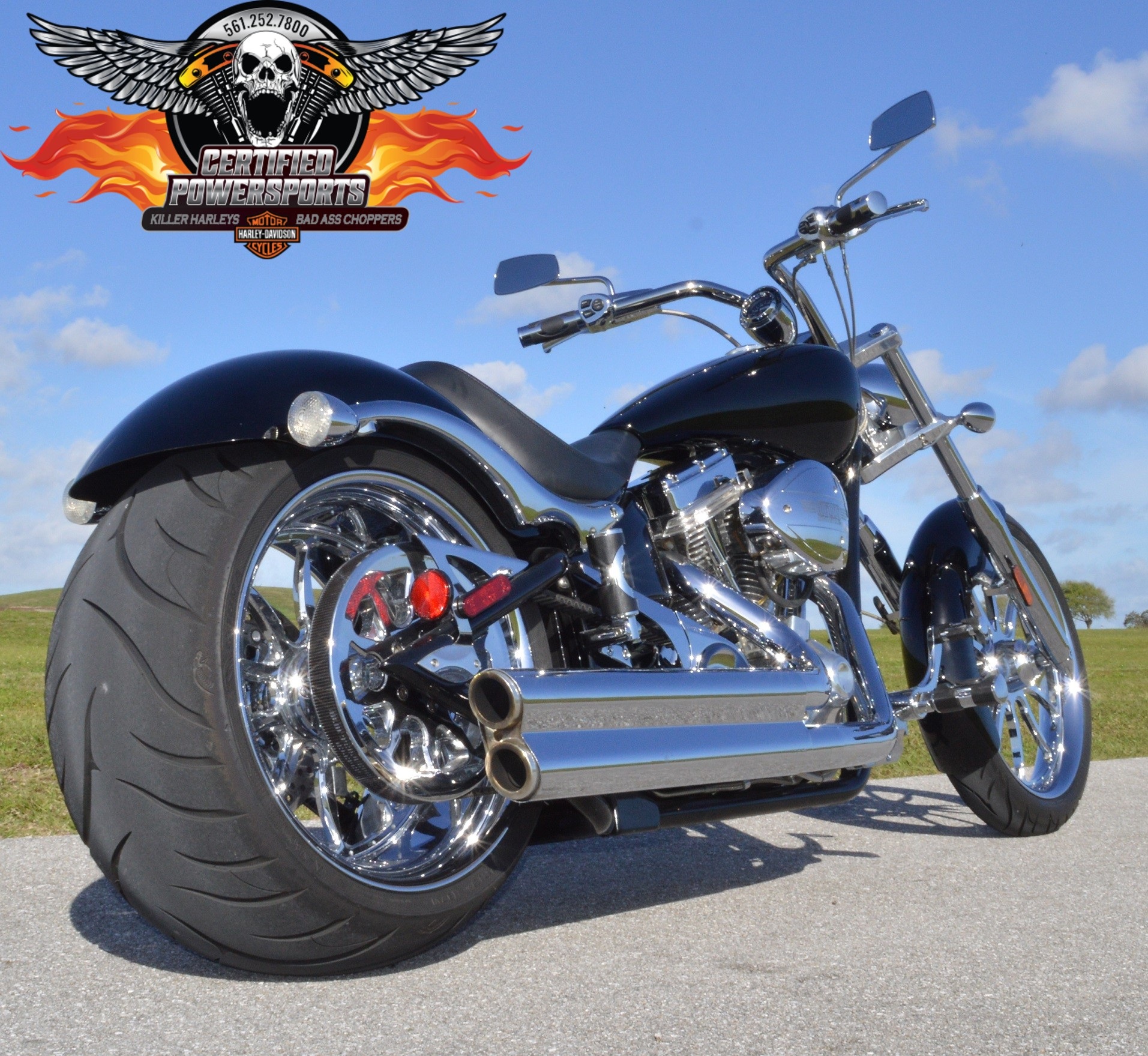 2009
BIG DOG MOTORCYCLE Absolutely Mint Condition
MASTIFF 300 PRO STREET SOFTAIL CHOPPER
Only 4,939 miles
SOLD
2007
THUNDER MOUNTAIN CUSTOM MINT! MINT!
KEYSTONE 300 SOFTAIL CHOPPER 120ci Harley Screamin Eagle
Only 4,320 miles
$22,995.00
2012
DODGE RAM 2500
CREW CAB 4X4 LARAMIE LIFT KIT, $20,000 New Extras and Upgrades
Only 133,435 Miles!
SALE PENDING
---