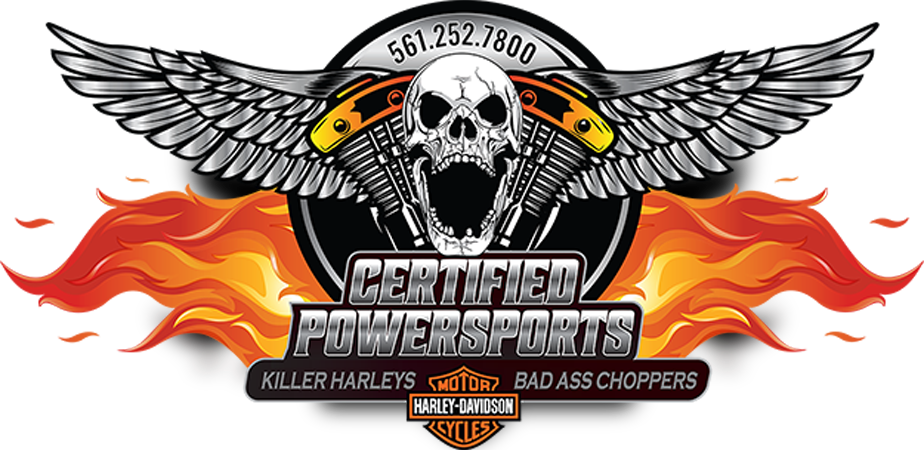 "We won't sell a motorcycle that we personally would not ride - period."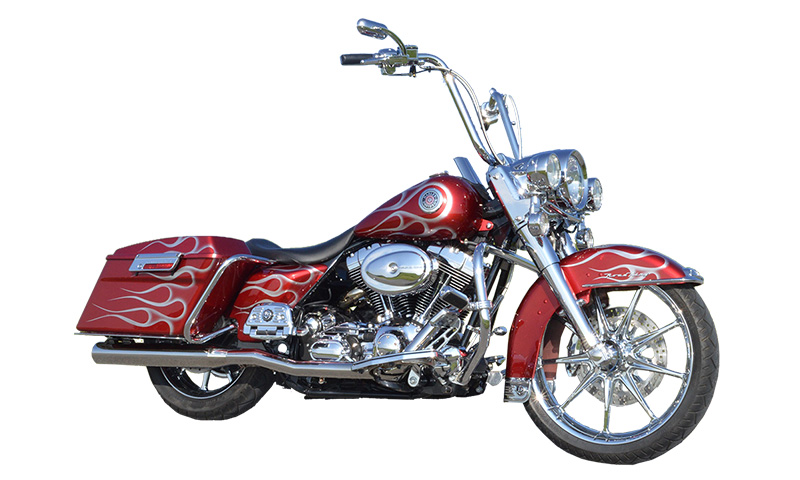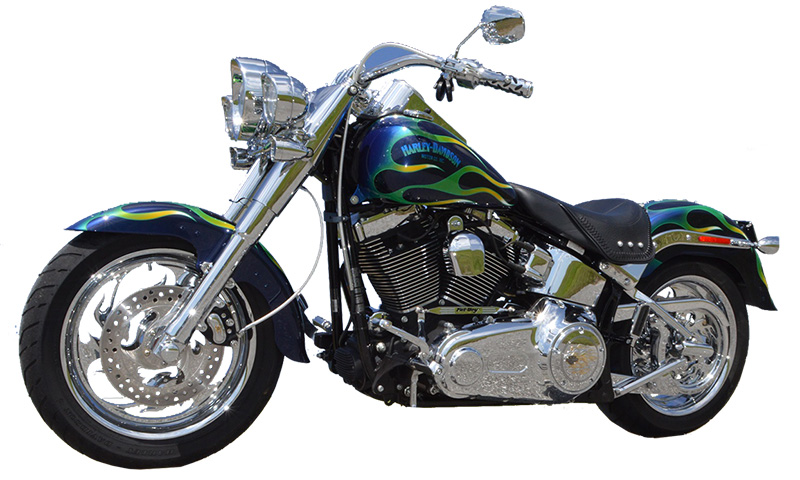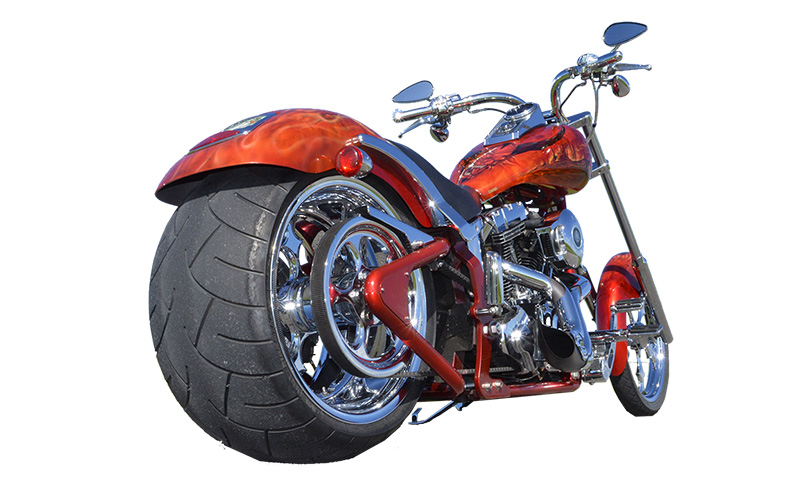 Welcome to Certified Powersports Inc.
Located in Sunny South Florida in Palm Beach County. Serving the areas in and around West Palm Beach, Jupiter, Lake Worth, Stuart, Palm Bay, Daytona, Fort Lauderdale, Miami, Fort Myers, Tampa, and Orlando, FL
Inventory for Sale
---
Killer Harley Davidson Motorcycles & Bad Ass Choppers.
Check Out our Clean and Diverse Inventory For Sale.
I spend a great deal of time looking for these special Motorcycles, if you want a Great Deal on the Cleanest Motorcycle I can find by searching hundreds of units a week from the biggest auctions nationwide, dealer trades and outright purchases I make every week, call me.
Certified Powersports Inc. is a Licensed Independent Used Motorcycle & Vehicle Dealership serving West Palm Beach, Jupiter, Lake Worth, Fort Lauderdale, Miami, Stuart, the Port St. Lucie, The East & West coast of Florida, as well as all of the States in the USA and Have sold Bikes to Many Country's Overseas, Canada, Norway, Sweden, Finland, Germany, Austria, Italy, England, Australia, New Zealand, South America, Russia, China, Japan, Morocco, Saudi Arabia, South Africa and More.
Please Know Every Motorcycle I trade in or purchase is run through Car Fax and or Car Check. And I personally Ride Every Single Bike you see on my web page! Please check out my Testimonial Page from my Awesome Clients.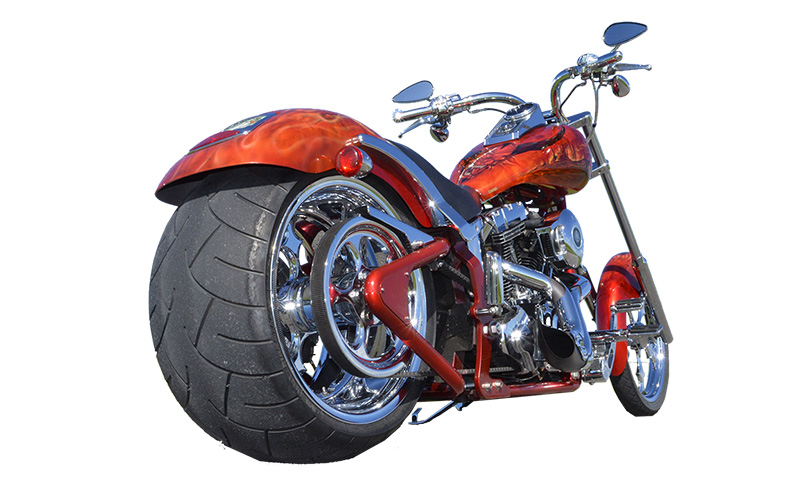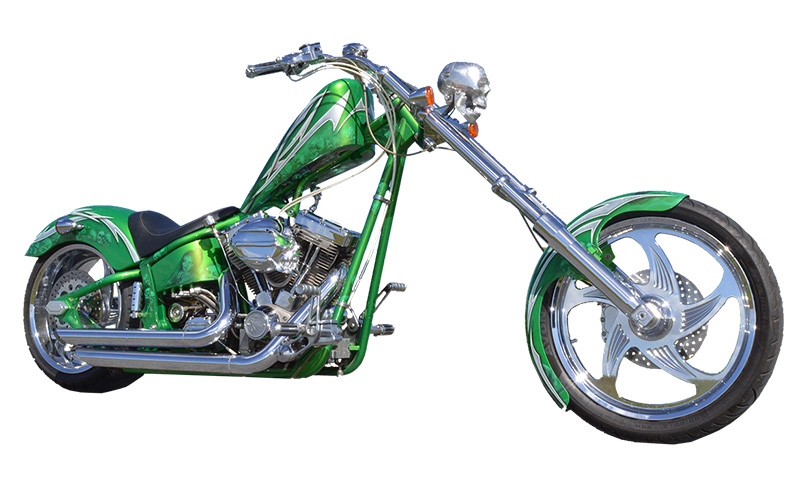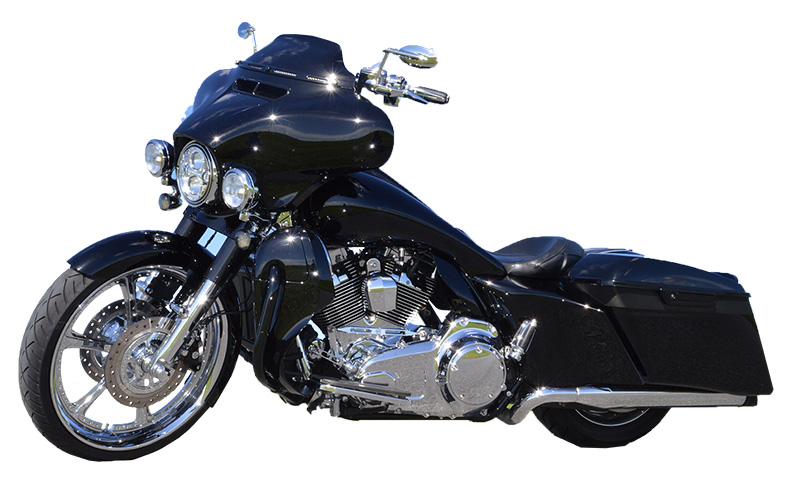 ---

I bought a Harley Davidson Heritage motorcycle from Jim at Certified PowerSports, Inc. After speaking to Jim over the phone, hearing his in depth description of this bike, I bought it sight unseen. Jim delivered it to me a few days later. My Harley Davidson Heritage is exactly, if not better, than Jim's description. Jim made the whole buying experience effortless! I would highly recommend Jim's services to anyone. Thanks again!
2016 Harley Street Glide with 6000 miles, mint, mint, mint. Smooth transaction with very honest seller. Great guy!
A Really Good Deal on this Anniversary Harley Softail, Certified Powersports is Really Great Seller, Many Thanks!
Thanks for Shipping the Fantastic 2009 Harley-Davidson Ultra Glide all the way down under Australia! Jim you are a Great Guy! Good communication! Recommend highly!